Articles Tagged 'virgin'
Space flight
This Virgin Airlines contest is out of this world.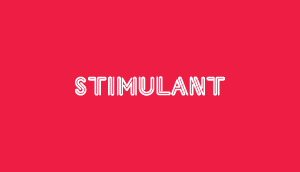 Branson is the brand
AdWeek: Richard Branson explains how crashing into the ocean helped build his brand and why he should think about trading up his balloon for a plane ticket.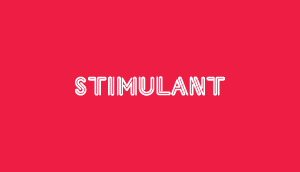 Digital page-turner
Just don't call it a comic.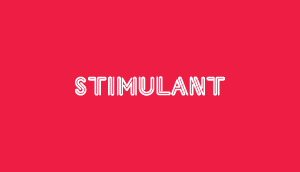 Lo-fi wildfire
Rockers-next-door Death Cab for Cutie go up in smoke.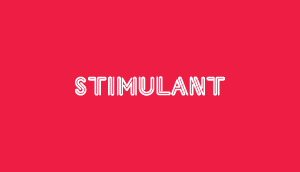 F this life
You win some, you loser some.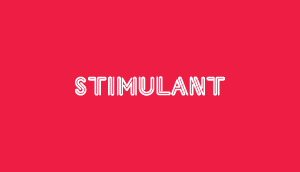 Box vs. bottle
At last the lowly carton gets the design love it deserves.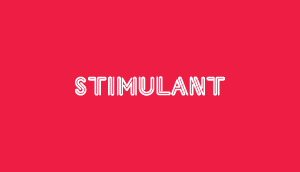 DNA on the radio