Articles Tagged 'virtual'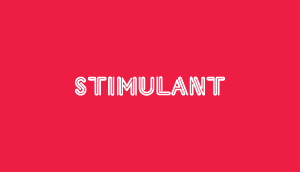 Nothing is real
The latest in VR, coming to a white room near you.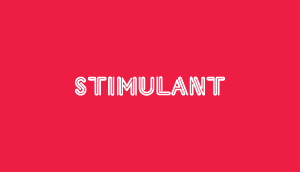 Young gunners
Gillette and NASCAR give users a taste of life in the fast lane.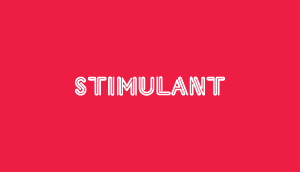 Future = now?
Like Minority Report from 2002 but minus Tom Cruise and real.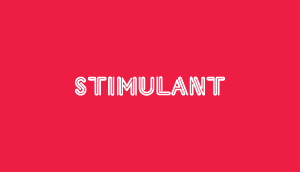 A real page-turner
If a page turns on the Interweb, does it make a sound?