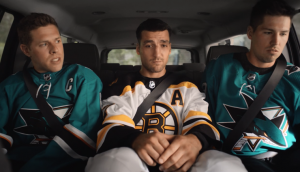 Stuck in the middle no more
Get out of a sticky situation in a jiffy, thanks to Visa and Air Canada's new speedy payment system.
Made You Laugh
Check out some of our picks for the funniest spots of the year.
Nazareth
Visa is there for hardcore NHL fans.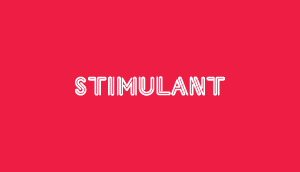 Superfandom
There are hockey fans and there are hockey fans. You know 'em when you see 'em.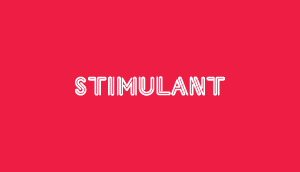 Art on the go
Visa shows that 'go' isn't just something you do when you walk somewhere. It's also art.