Articles Tagged 'visual'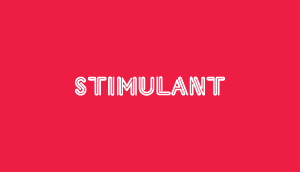 Welcome to Nathan Jurevicius' world
The visual artist/creator of Scary Girl talks about Lithuanian folklore, book and movie deals and what scares him the most. Oh yeah, and his toys . . .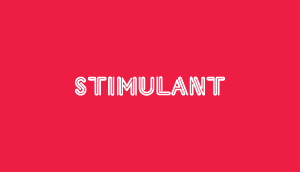 Picture power
See the world through Danziger's lens.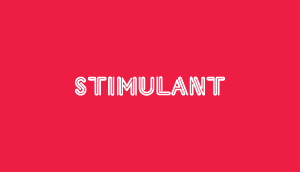 Holy Hollister
No, not the teen fashion retailer that pumps noxious gas out of their stores, the blogger.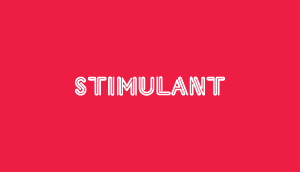 Fabrik project
Utopia of gobsmacking eye candy.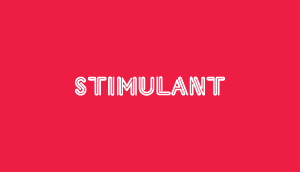 Open expression
The Moleskine is the medium.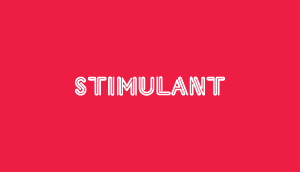 White Christmas
Dreaming of the snow doesn't make it so.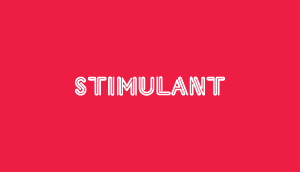 Have you seen my Diaspora?
A multi-media exploration by the Movement Project.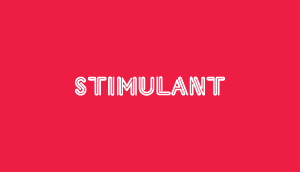 Cooking the books
Recipes for those hungry for art.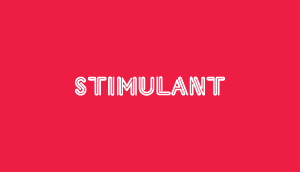 100 Prints, one winner
Money for artists is always a good thing.