Articles Tagged 'vodka'
Absolut Blank
The vodka brand gets its art on.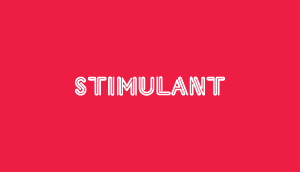 Do the robot
Svedka is the number one vodka of 2033.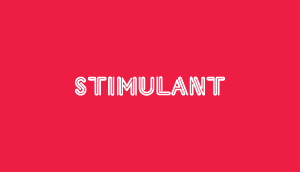 Absolut Brooklyn
An Absolut ode to Spike Lee's home.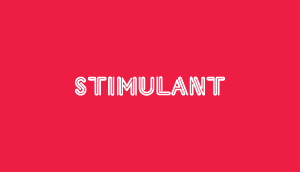 Absolut nudity
Why restrict your drinking preference with labels?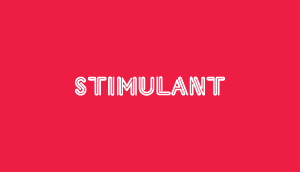 Rocca's coolest: Skull spirits
A vodka that takes spirituality to a whole new level.