Articles Tagged 'Volkswagen'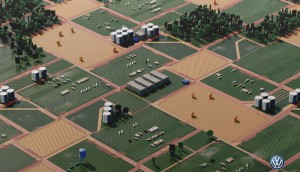 Coasting down the motherboard highway
Artwork portrays the importance of tech for Argentina's rural communities.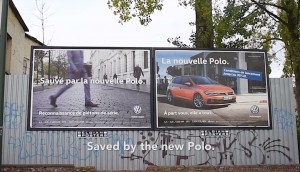 Volkswagen snaps for safety
The auto brand's new campaign features safety selfies that used pedestrian detection technology.
The amazing crash-proof stroller
Lazy (clumsy) dads, Volkswagen has responded to your pleas.
Vrrmmmm goes the car
Do you make your own sound effects? Volkswagen has a treat for you.
You are not a kitty cat
A reminder from Volkswagen Leasing to stop acting like a fool.
Don't selfie and drive
Volkswagen shows that nothing ruins a photo like a car crash.