Articles Tagged 'wall'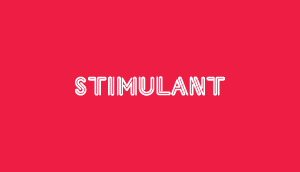 The Canvas Experiment
Converse gives you a wall of Chucks.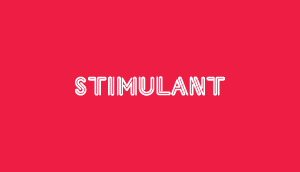 Another brick
A rock legend comes to Canada.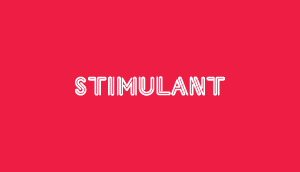 Chanel gets tagged
Graffiti is a fashionista's best friend.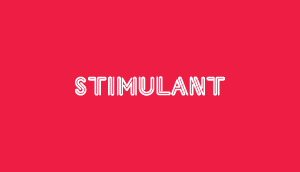 Joy in 3D
BMW brings joy to life, in 3D, with a cameo from Pac-Man.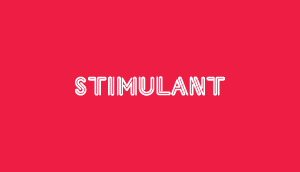 Wall of light
You move, and the light moves with you.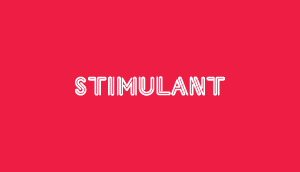 Screenwriter
Etch A Sketch for the 21st century.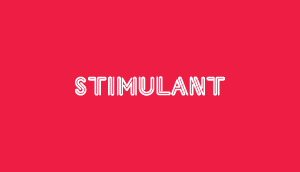 Sea of apps
Apple apps as far as the eye can see.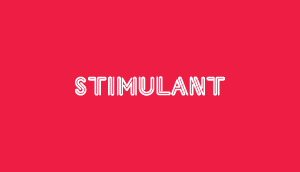 These bricks are pixels
An interactive wall screen you can navigate with your hands.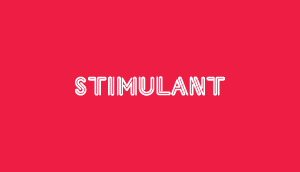 Soft like a Molo
If you've ever run your fingers along the underside of a mushroom cap, you're going to love this.