Articles Tagged 'war'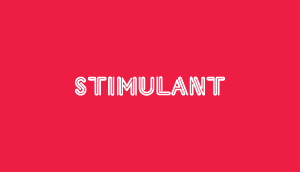 Thumb war
One, two, three, four…you know the rest.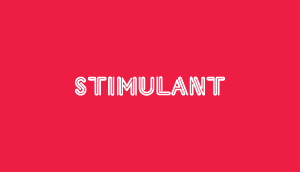 The war for Cybertron
An entire planet of robots at war, you say? Ummm, where do we sign up?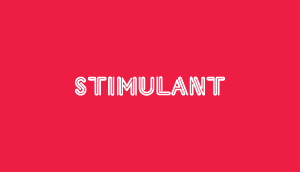 Banksy vs. Robbo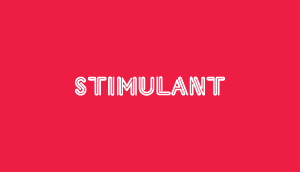 War games
Every kid has the right to fight…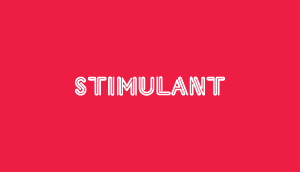 Bloody hell
Bleeding flags illustrate anti-war sentiments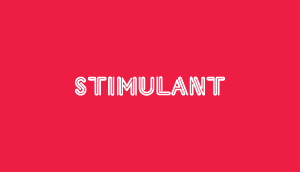 Rock band remixing
Take your DJing skills online to remix a band called the Cold War Kids.