Articles Tagged 'watson'
Super intelligent attorney
IBM's Ross could give your lawyer a run for his money.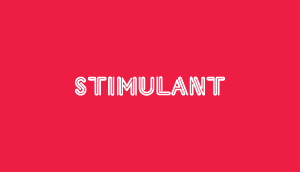 Don't walk this plank
Boredom taken to a whole new level.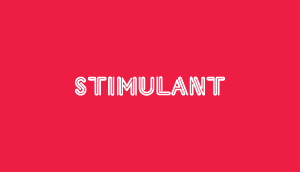 Hallucinogenic art
A super-trippy anti-drug experience.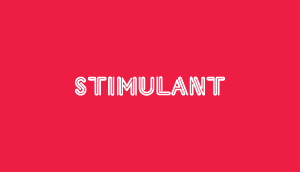 Strobe app
Better than acid. And now mobile.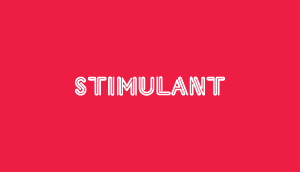 Profilers
A local designer shows his chops at an international show.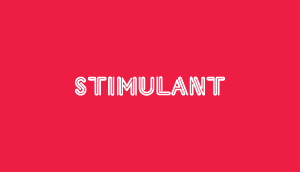 The Clock
The National Gallery of Canada has its timing just right.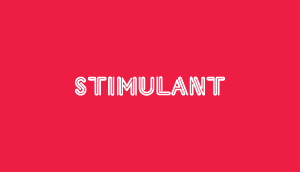 Martin, Aston Martin
James Bond would be the best client ever.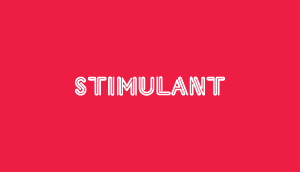 Drummer boy
When life gives you a gold lamé jacket, just give 'er.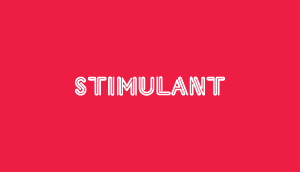 Pixelated moments
Wear a different kind of World Cup shirt.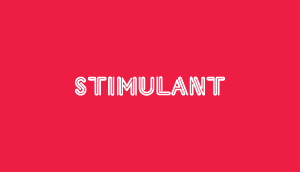 Gorgeous groceries
Nice package you've got there, Canada.