Articles Tagged 'web'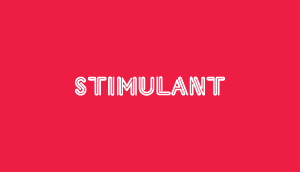 Back of a web page
What happens on the other side of your screen.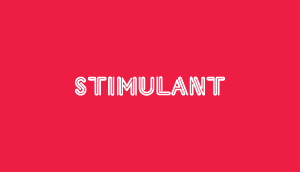 Amazing interface
A designer is only as good as their website.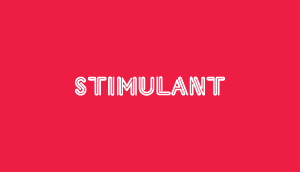 Blue balls
It makes you blind, y'know.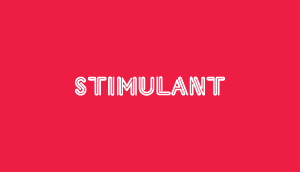 Fontsquirrel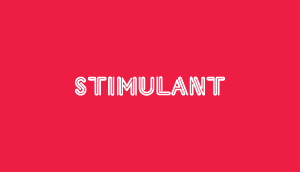 Smooth pixels
Viewer advisory: certain sites feature scenes containing lust-inducing images.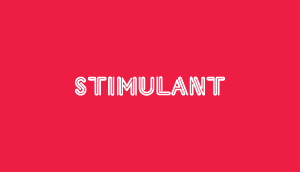 Wimp rules
When in doubt, ask the wimp.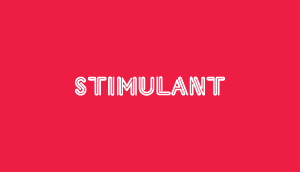 Crocodile Mod
Lacoste invites web surfers to jump into the Crocodile.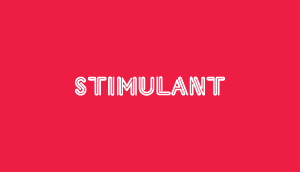 Speak your mind
C'mon, everybody's got an opinion.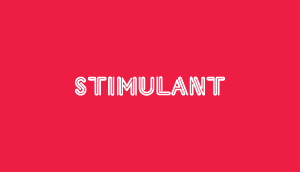 Visualization exercise
Welcome to glorious data overload.