Articles Tagged 'website'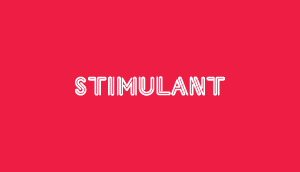 Fun with fashion
Kate Spade offers online inspiration.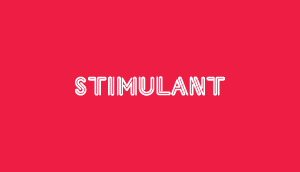 Shop Canadian
No 'Made in Mexico' stickers here.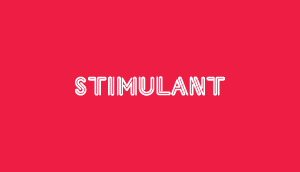 Budget Raygun
Yeah, we don't get it either.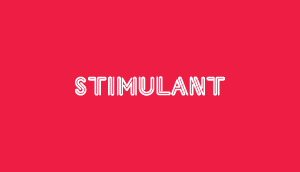 Quora queries
Got a question? They've got your answer.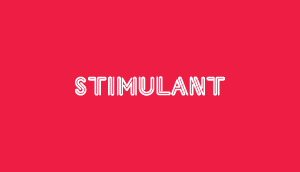 Art Market
Like a meat market, but classier.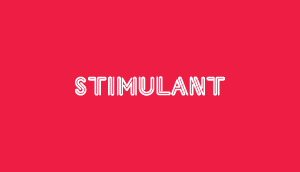 The joy of aesthetics
Great design can make you feel good.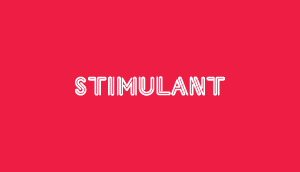 Phonekerchief
Start a revolution, turn your phone off.