Articles Tagged 'website'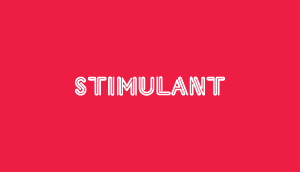 Pass the Baton
Your important crap becomes someone else's important crap.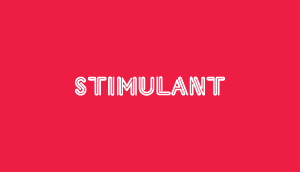 City Bandit
Navigate the city like a pro.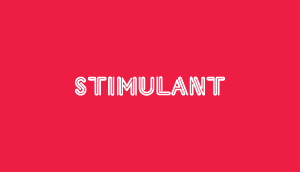 Zombie Sears
Sears has apparel to meet your needs, dead or alive.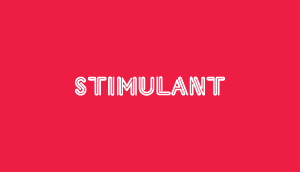 Live Mocha
Learn to converse in any language.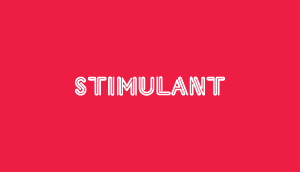 Daily Painters
Get visually stimulated every day.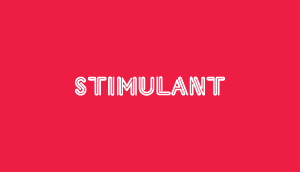 Dollar store delights
Make anything for a dollar or less.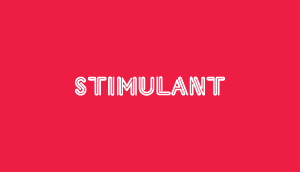 Modwalls
A less boring backsplash.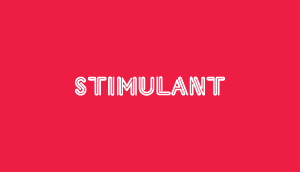 Art of the title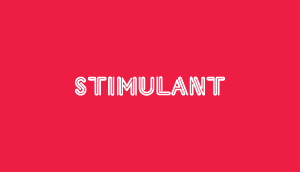 Fish finder
The Recreational Boating & Fishing Foundation helps fishermen catch fish anywhere.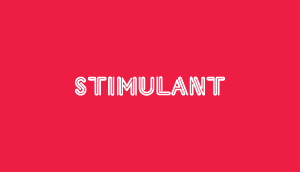 Do the Ugly Dance
Like the Safety Dance, only less attractive.