Articles Tagged 'website'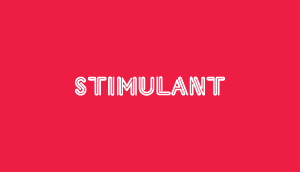 Rock the vote
Do something about that friend who always plays crappy party music.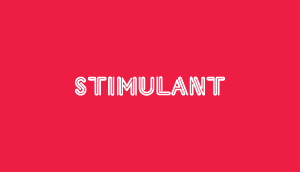 Sour
This is what you should f*cking make for dinner.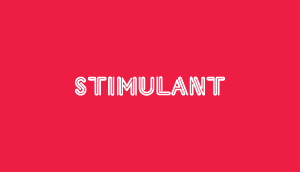 Switch it up
An agency using its website for good.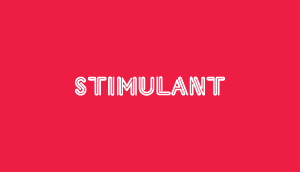 Everyday heroes
You don't need superpowers to get on this site.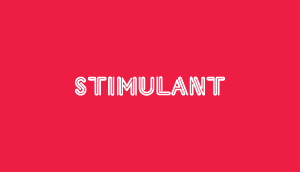 Deja-knit
This guy's mom will turn your stuff into other stuff.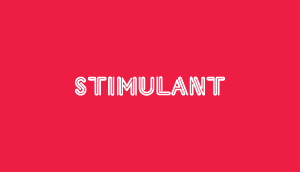 Quirky inventions
If you design it, they will buy.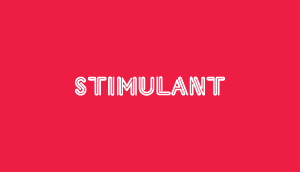 Shady sites
Turn your URL into something disturbing.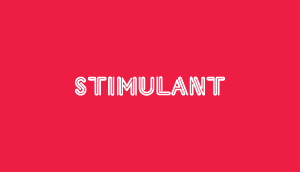 World of cardboard
If small business owners were to have a Disneyland…online…this is it.