Articles Tagged 'website'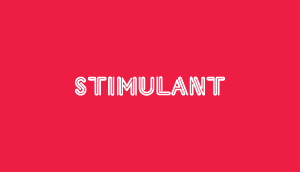 Avaaz your mind
Stop a genocide with an email.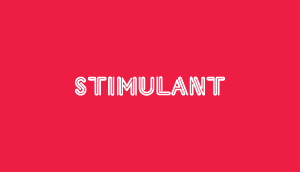 Make it a mulligan
Winner #5: Kevin September from Sticky Communications sneaks this one in under the wire.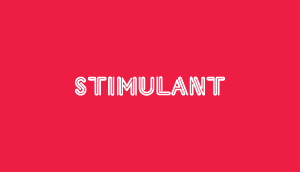 Digital page-turner
Just don't call it a comic.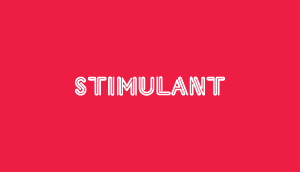 F this life
You win some, you loser some.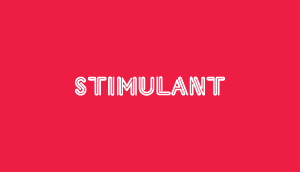 Use it or lose it
This word sanctuary wants you to start using.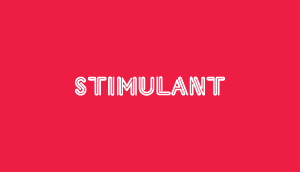 Oral history
Take a trip down memory lane.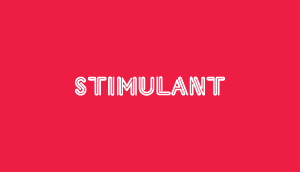 The house that art built
Home is where your art is…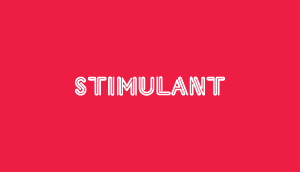 Happy happy joy joy
Something good to read, at last!