Articles Tagged 'westjet'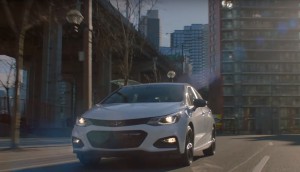 Personal assistants and personal heroes
What rounded out the YouTube A2 ads leaderboard?
Wanted on the voyage?
WestJet's owners join a family trip by virtually fitting in their luggage.
Sky-high customer service
WestJet brings back its "Owners Care" message by showing true stories of employees saving turtles and wedding rings.
A day full of miracles
WestJet continues to up the ante for holiday giving.
Gift carousel
WestJet's holiday surprise for travellers.
Surprise visit
WestJet creates a bustling North Pole.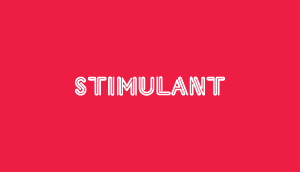 Booking agent brigandage
Today's buccaneers are airport booking agents.