Articles Tagged 'Wieden + Kennedy London'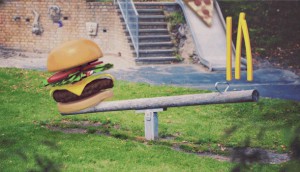 Here come the frenzied freebies
The U.K.'s 3 Mobile is promoting its new Wuntu rewards app through a free-spirited, frenzied TV spot.
A bowl of Nordic efficiency
Arla Skyr gives Icelanders the strength for any job.
Go faster… and faster
Honda offers training in speed reading.
Biscuit dipping
Off with Cravendale's head.
Food love
Tesco gives food the all-star treatment.
Stride's Gumulon
The game you control with your gum.
Apple Stride