Articles Tagged 'wieden + kennedy'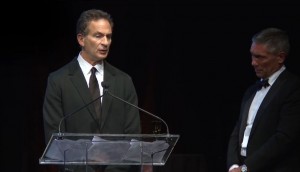 Keep your Marketing Awards speeches short
People are not coming to the ceremony on June 13 to hear you drone on. Trust us.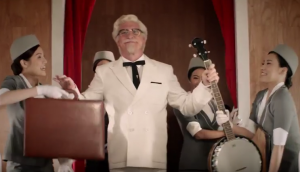 Colonel Sanders on a plane serving coffee
KFC debuts a music video to convince the Chinese market that it's serious about its coffee business.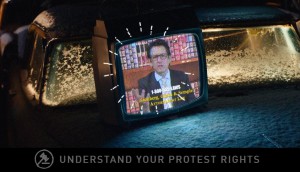 A soundtrack for the resistance
This interactive music video's easter eggs create a tool kit for viewers to fight social and political apathy.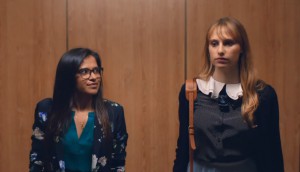 Secret takes on the boys' club in latest pitch
The deodorant brand's new "Stress Test" ads feature female coders.
Americans are just so busy
Samsung ponders why Americans are always hustling, and provides the solution for their laborious lives.
TurboTax gets the genius treatment
Who knew filing taxes could be so profoundly easy?
Making everything alright
Meet the puppet helping Three fix things that suck.
Reading and motivating minds
Nike knows what you're thinking, and says you can do it.
For the love of butts
Weight Watchers wants you to embrace your bottom.
Dadsong
Old Spice (and fathers) happily welcome boys to manhood.