Articles Tagged 'Will'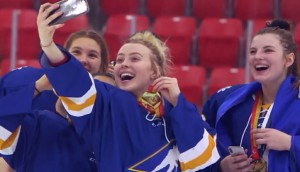 The Canada Games Council looks to spark greatness
Will has rebranded and repositioned the amateur sports organization around feelings of connection and inspiration.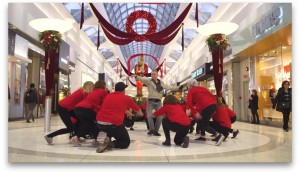 Will's holiday card delivers the warm fuzzies
A tried-and-true flash mob reminds us to find joy in the little things.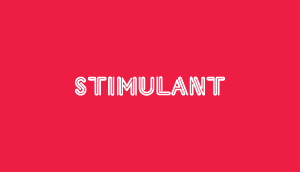 Sticking together
Post-it send its best to Will and Kate.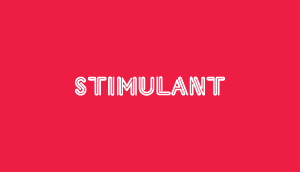 Will's way
These videos are funnier than Semi-Pro. Trust us.