Articles Tagged 'Williams'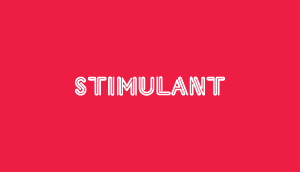 Zelda Williams
Robin Williams really loves Nintendo.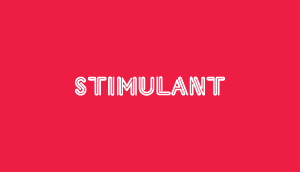 Shapely luggage
Like Tetris for the airplane.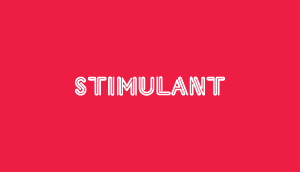 Ted Williams FTW
Kraft lends a hand to the man with the golden voice.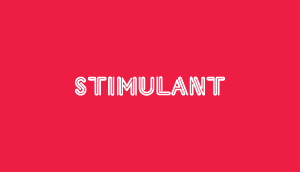 Hand-delivered letters
And now for something completely, stunningly, simply different.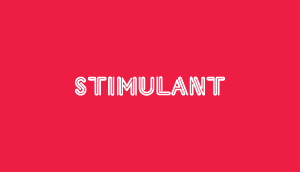 Flip for this
Converse celebrates 100 years of Chucks with a triple scoop of summer.