Articles Tagged 'winner'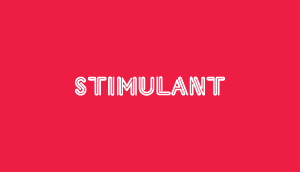 Why so serious?
Dance with the devil in the pale moonlight.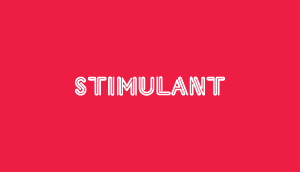 Shen's coolest: Paper camera
Low-tech flash – no flash required.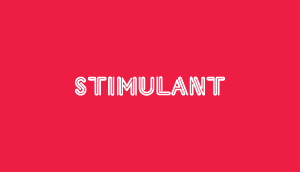 Shen's coolest: Acquired taste
My little pony…for dessert.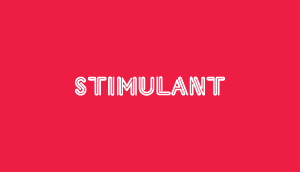 Shen's coolest: Fez
Hybrid 2D/3D game that makes you cry with happiness.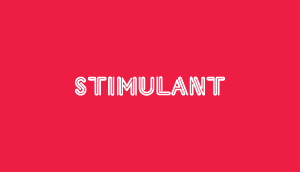 Shen's coolest: Sparkle magic
Ammo for a gun that fires positive energy.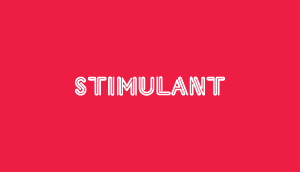 One creative penguin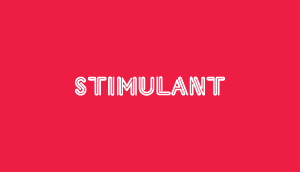 Win on your day off
Almost makes you crave winter. Almost.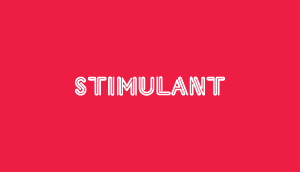 100 Prints, one winner
Money for artists is always a good thing.