Articles Tagged 'Wong'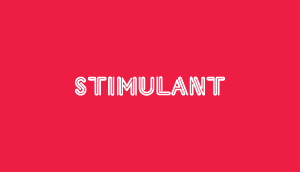 Golden Globes
This awards season, remember who took the acceptance speech cake.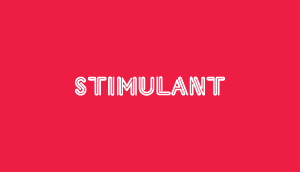 John Daker's song
Forever epitomizing the word 'fail.'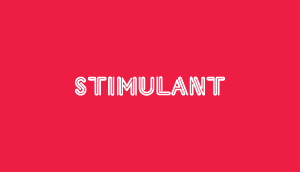 Fake names
For those who always wanted a secret identity.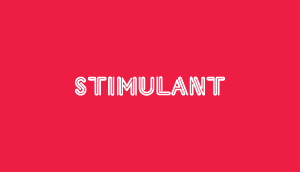 We Were Rich
How to blow lots of cash in creative ways.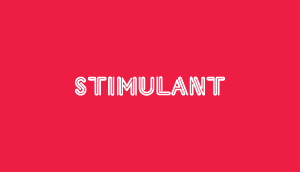 Have you seen my Diaspora?
A multi-media exploration by the Movement Project.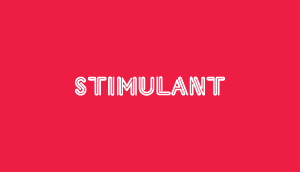 Lego my Mountie
Behind that tough expression is a china doll.