Articles Tagged 'wood'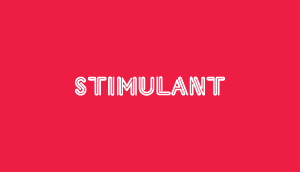 8-bit world
Videogame nostalgia as art form.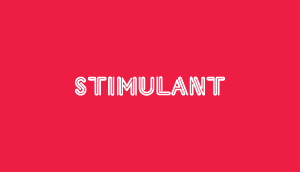 Crafted with care
Lay's puts as much care into crafting its billboards as its kettle cooked chips.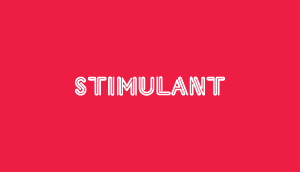 Wood footy
They've got all sorts of balls.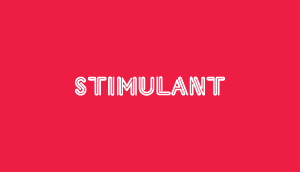 Good wood
Wine crates are more than just transporters of booze.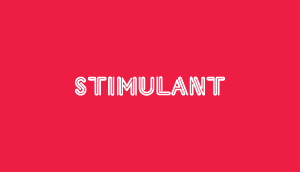 Free shmoopie
How low would you go for some lovin'?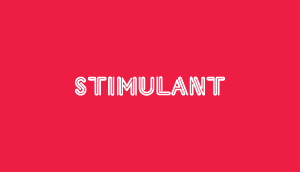 Enter, the Avatizer
Got the post-Avatar itch? This guy will scratch it.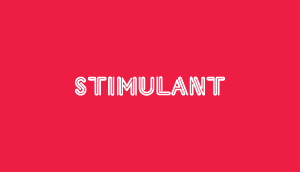 Ice on ice
Not just for rappers and geologists anymore.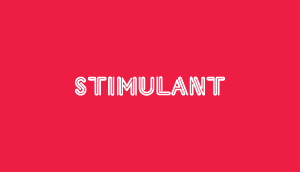 Injected with crap
A good idea gone terribly wrong.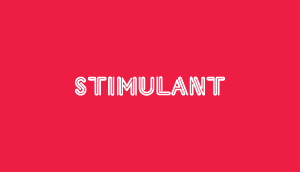 Word spawn
Get freaky with those syllables and birth a new word.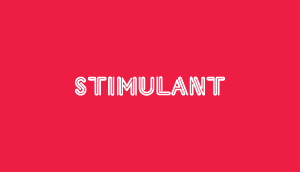 The medium is the message
GPS goes beyond that annoying voice in your car telling you to make a U-turn.