Articles Tagged 'Words & Pictures'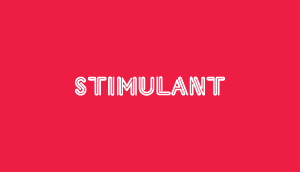 Unnecessary knowledge
What, you didn't know that?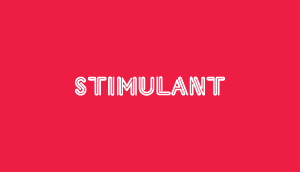 Fabrik project
Utopia of gobsmacking eye candy.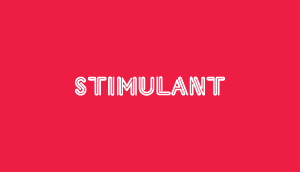 From our nightmares
How the Four Horsemen of the Apocalypse go transatlantic.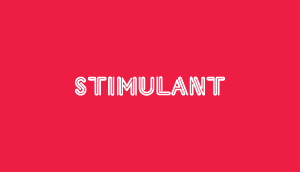 The presurfer
Talk about random heaven.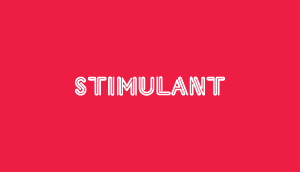 Hot chicks with…
We can't decide who's more exploited, but we like it.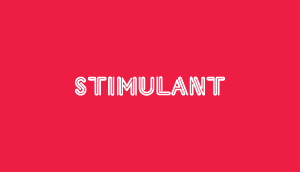 Words and pictures
You know, that stuff you do on company time.