Articles Tagged 'world'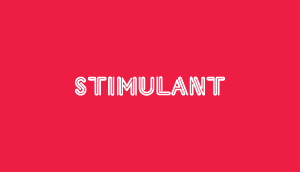 It's a small world after all
To join this club it probably helps to have a private jet.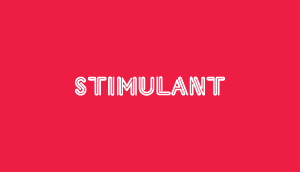 Natural Re-saster
Seeing the world from a different angle.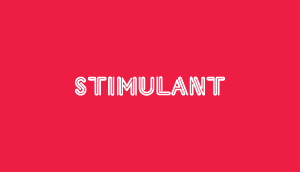 One big ball
In case you can't tell, rugby's huge in New Zealand.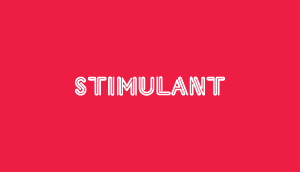 John St.'s coolest: Pillow fight
International Tickle Fight Day shouldn't be too far behind.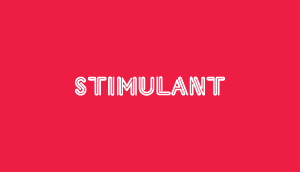 Transitspotting
A transit fetishist's dream, in softcover.