Articles Tagged 'worldwide'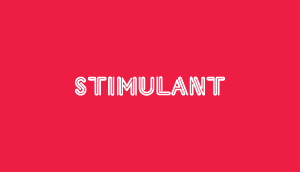 Anachronistic city
Hyundai drives into a city stuck in time.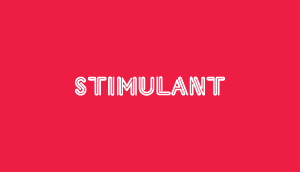 Turbo face
Hyundai gets its drivers to express themselves.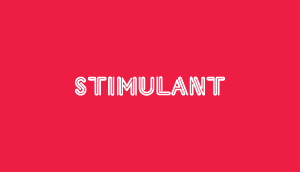 Sweet scope
Tour the universe without leaving your desk.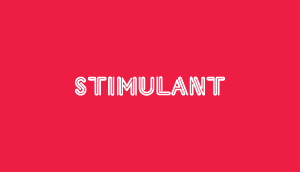 Pondering Jong-il
The North Korean leader lookin' at stuff.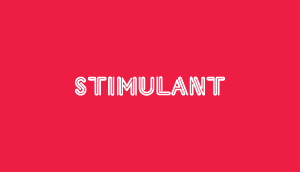 This American Life
Grade school summed up in four minutes.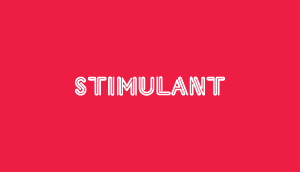 8-bit world
Videogame nostalgia as art form.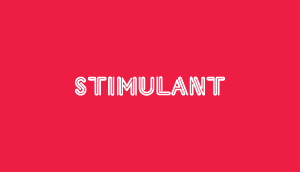 Art that sticks
Yet another use for bubblegum.