Articles Tagged 'xbox'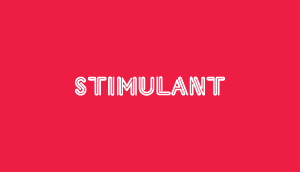 Class warfare
In Fable III, all the king's men won't be able to put his statue together again.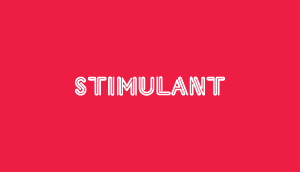 Deliver hope
Halo: Reach presents an epic tale of sabotage.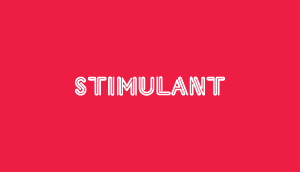 Remember Reach
Halo presents you with a glimpse of what happened before the sh*t hit the fan.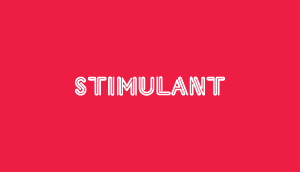 Look Ma, no hand…helds
XBox takes interactivity to a whole new level. Sorry Wii.