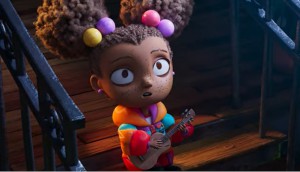 The GTA Y takes a 'shine' to animation
In its biggest integrated campaign to date, the YMCA of Greater Toronto highlights the potential in everyone.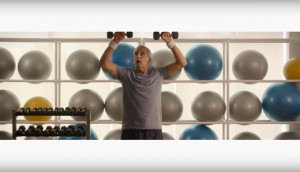 YMCA Quebec breaks beyond limits
Ogilvy's digital spots show that when you have someone on your side, the possibilities open up.
Tapping potential
The YMCA calls out all kids.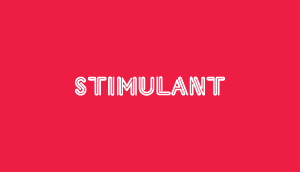 Questions
The YMCA thinks we've lost something. It's time to take it back.