Articles Tagged 'Young Lions'
Conversation starters
Lee and Jamal pair Telus and Brandaid.
Off balance
BBDO's Hammer and Dingle's angled print ad.
Not obvious
John St.'s Smit and Lamb throw a curveball.
Bike-mania
Olive's Natoli and Snowflake's Zeremski's all-out pedal plan.
Fast food climate change
A mouthwatering ad by BBDO/Proximity's Teitelbaum and Blastorah.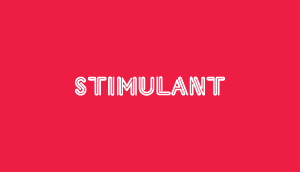 Just another day
Ordinary days except they're filming themselves.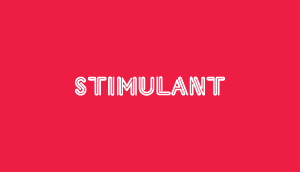 Running behind
He would have been on time but he had to make this movie.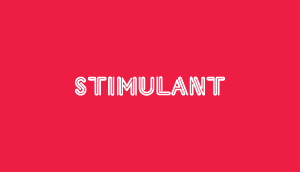 Kids can play
Rock band meets Rock Band.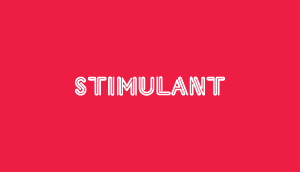 Flip the bird
Or seafaring mammal, rather.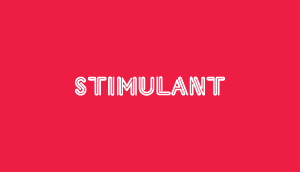 Look what I Found
A little piece of a stranger.