Articles Tagged 'Young Lions'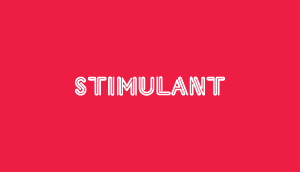 Picnic in your face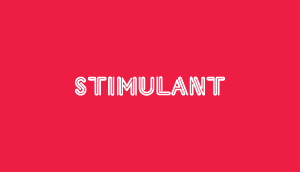 A wolf loves pork
Some stop-motion insanity.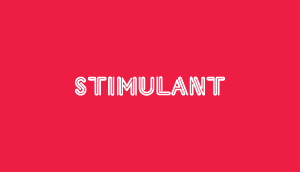 By its cover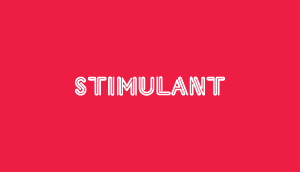 Weirdomatic
A random collection of weirdness.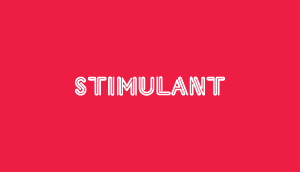 Dead night
A little montage won't kill you.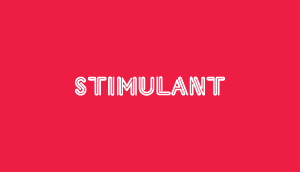 Milo is a boy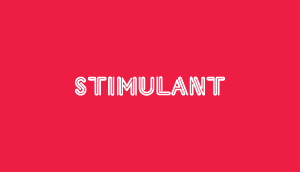 Catch a wave
Because Facebook is like, so 2008.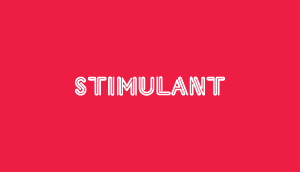 Stranger than perfect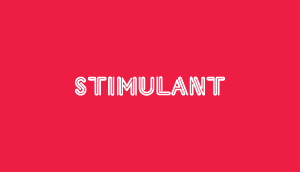 Outsider rules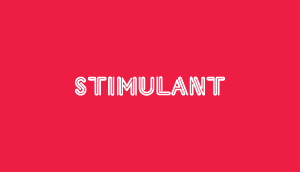 Gather 'round
Like moths to a flame, these are the days of our lives.