Articles Tagged 'YouTube'
Mano a mano in el bano
Mustafa vs. Fabio. Let the best Old Spice Guy win.
Absolut Blank
The vodka brand gets its art on.
Quest for the Idea
This game feels an awful lot like work.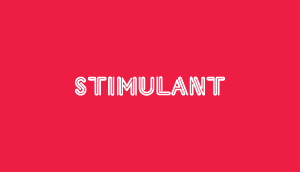 Transformation
Dunkin' Donuts makes drinks for heroes.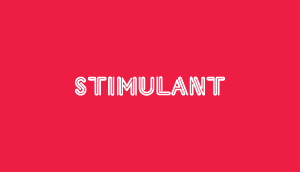 By a hair
Gillette is all about precision.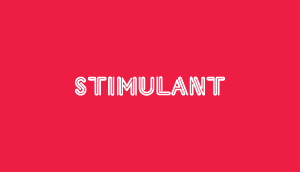 Traffic jam
John Cleese and Tom Tom break free.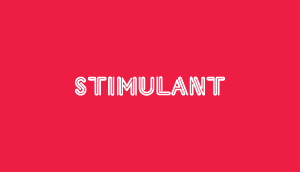 Pink
Barbie wannabes get freaky with Nokia.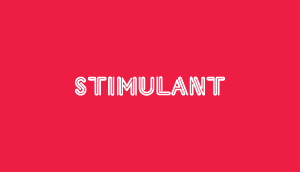 Earth Hour 2012
Earth Hour likes Icelandic rock.