Articles Tagged 'YouTube'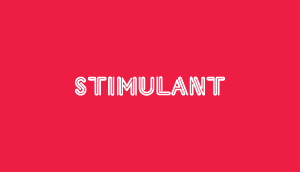 Subservient hunter
A hunter *blanks* a bear.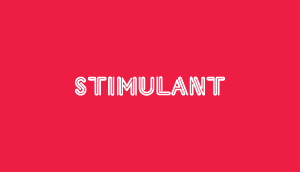 Deliver hope
Halo: Reach presents an epic tale of sabotage.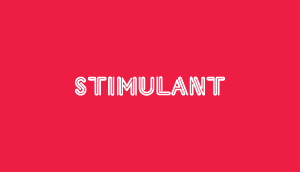 Snuggie FTW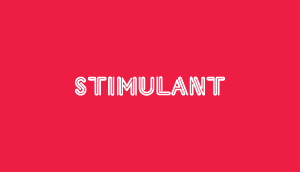 No laughing matter
The diarrhea song makes kids laugh, but for some it's really not funny.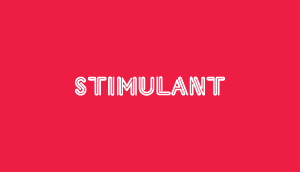 Remember Reach
Halo presents you with a glimpse of what happened before the sh*t hit the fan.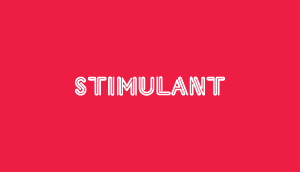 Outdated
Maxmidia thinks you should learn about social media before it's too late.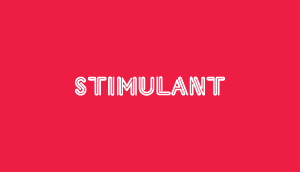 Sly
Stallone lays one hell of a YouTube smackdown. Hilarity ensues.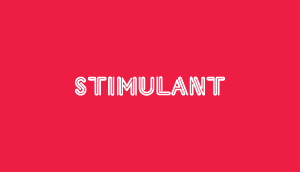 Dance mother
Looks like Sweet Thing's frontman needs more heart.