Articles Tagged 'Zak Mroueh'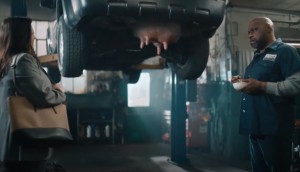 Ratesdotca has a cow about auto insurance
The insurance-buying platform is urging Canadians to use its service to avoid getting "milked" on their rates.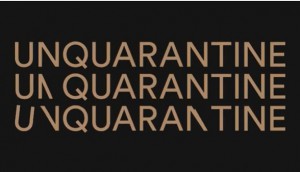 ADCC finds creativity in lockdowns and remote work
A call for entries campaign by Zulu Alpha Kilo invites the industry to "unquarantine your creative."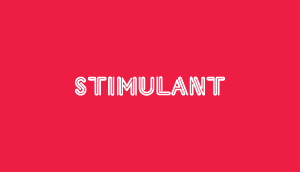 Beautifying Queen Street, one swatch at a time
Zulu Alpha Kilo highlights the not-so-pretty parts of Toronto's streets to promote a very pretty brand.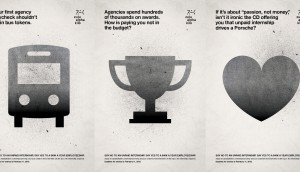 A stand against unpaid internships
Zulu Alpha Kilo is promoting its "Employeeship" program by challenging the entire industry to start paying their interns.
Patience is a virtue
It took Zulu Alpha Kilo seven years to make this video.