Articles Tagged 'Zhang'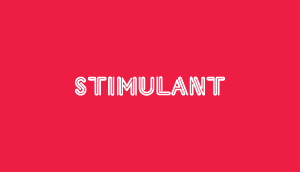 Let it rain
You can plant under my umbrella-ella-ella.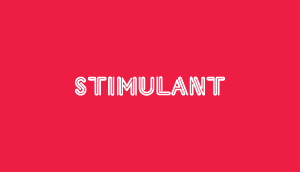 Graphic stuff
This artist has done it all.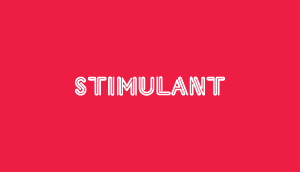 Beyond the code
You haven't seen barcode art until you've seen this.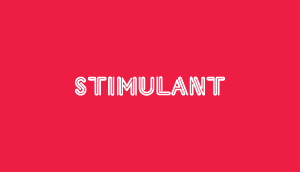 South Africa's finest
You can find more talent here than just the soccer variety.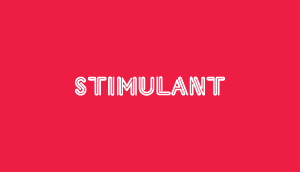 Between the lines
Illustration at its best.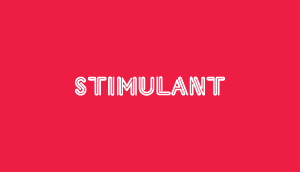 Chairman Ting
A true friend will paint you a mural.