Articles Tagged 'zombie'
Zombie car
Hyundai is ready for a flesh-eating apocalypse.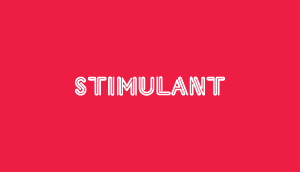 Zombie Sears
Sears has apparel to meet your needs, dead or alive.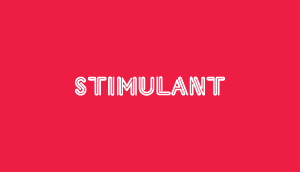 Bus zombie
Starburst is full of contradictions.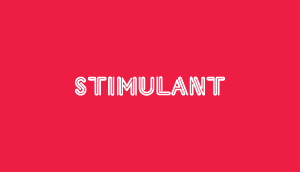 Self-zombification
All it takes to join the ranks of the undead is the right shirt.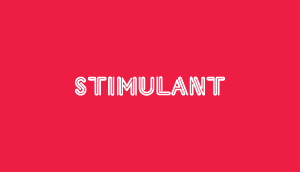 I heart brains
Warning: zombification up ahead. Stock up on ammo.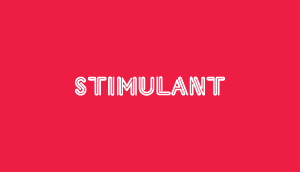 Mykolyn's coolest: Zombies
Warning: nerd fetish alert.