Tangerine's ode to the frugal
From brown bagging it to buying in bulk, the bank's latest spot celebrates savers.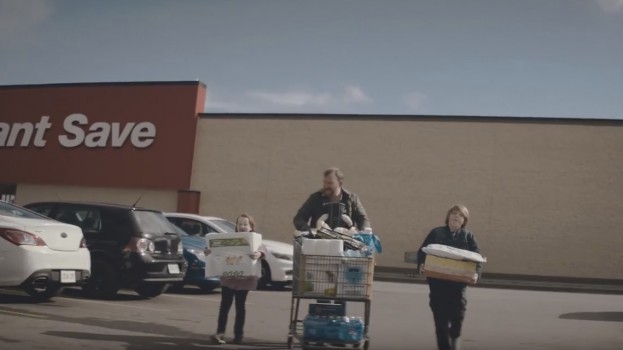 Tangerine has been a proponent of the hardest working among us, first with its John St.-led anthem "Hard Work" and later with "Long Shift."
Now, it's turned its attention to the the most penny-wise Canadians.
Set once again to a catchy chorus, the latest spot (also from John St.) celebrates those who scrounge, turning down the heat and using promo codes to keep as much of their hard-earned cash as possible. The bank's message, of course, is that there's no sense paying more bank fees than necessary when we go through so many motions to save our nickels and dimes. After all, saving is hard work.