A little monkey business in the business district
Adult man donning a monkey costume fails to amuse Toronto commuters in a video for Contact Monkey.
When you ride public transit in Toronto there's an unspoken code pretty much everyone abides by: You ignore me and I'll ignore you.
Toronto creative boutique, LP/AD , made it a bit harder for Torontonians to stick to that rule when they had a monkey (or more accurately a grown man dressed in a monkey costume rocking sunglasses and a beard) commute to his 9-to-5 gig by subway.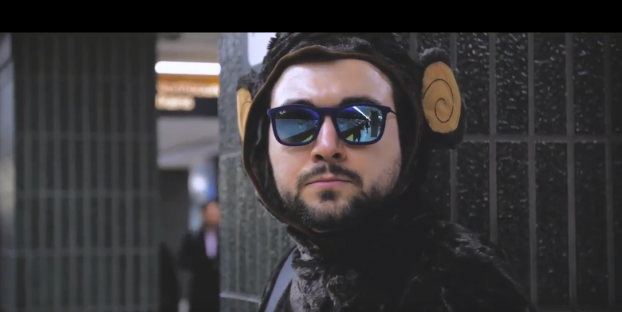 But, us Torontonians put up with a lot on our commutes: delay after delay, wonky air conditioning, people giving their backpack their own seat, people ignoring you when you ask them to move said backpack so you can sit down. So a man in a monkey costume is no big thing.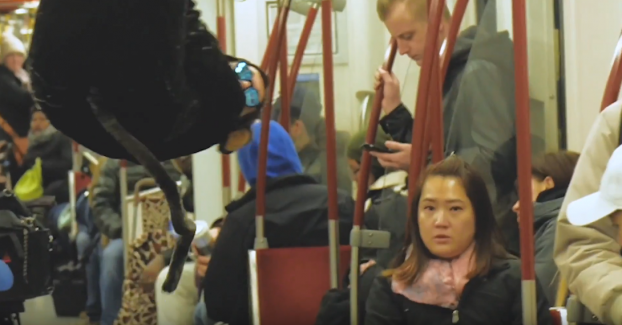 Ugggh.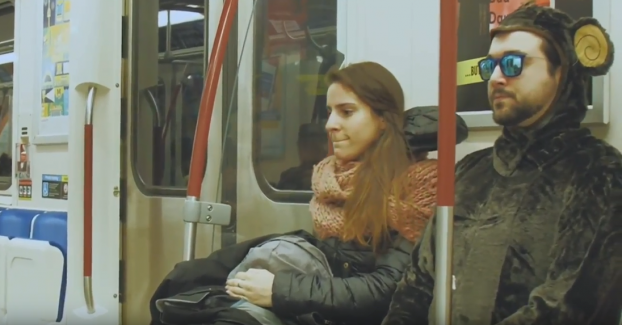 Not amused.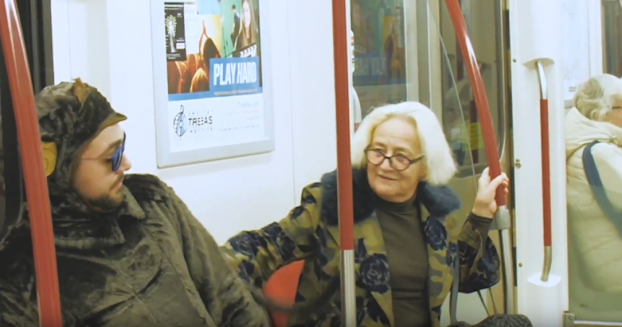 Get your damn tail off that lady's seat, or else!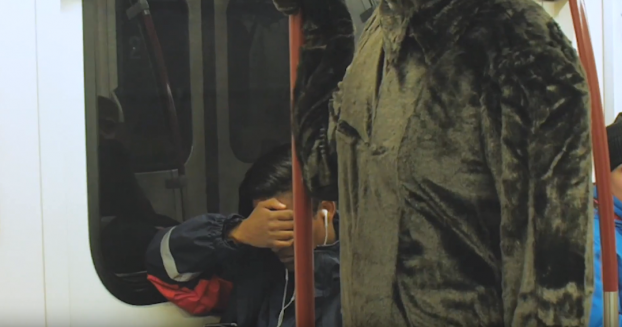 Is this Monkey Man fur real?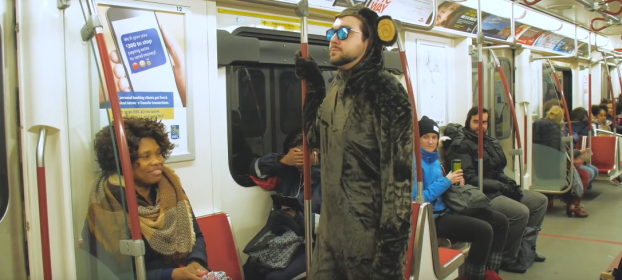 Like Mona Lisa, this woman might be amused but she might not.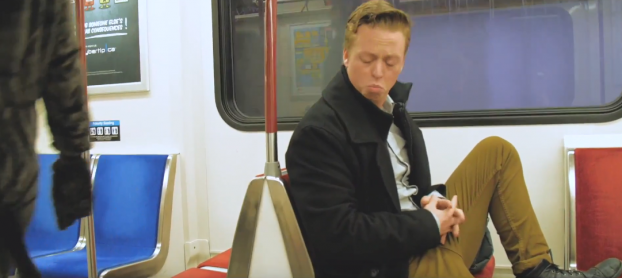 Mmmmkay.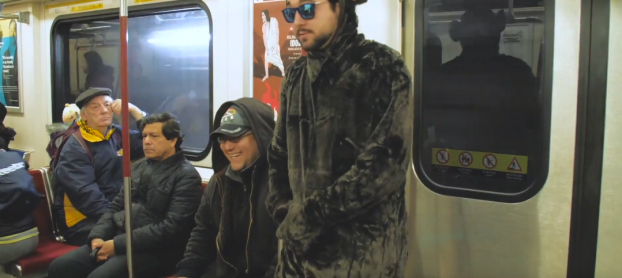 Finally! Monkey Man got a Torontonian to smile.
The minute-long video for Contact Monkey failed to amuse most cold-as-ice Torontonians. Here at Stim we found the spot bananas, but in a good way.
Credits
Advertiser: Contact Monkey
Advertising agency: LP/AD
Creative director: Alex Shifrin
Art director: Erin Rodness
Copywriter: Rinita Barua
Account planner: Sasha Zaprudska
Media planners: Kris Ohlendorf
Video producer: Adam Browne