Gather 'round the unlit yule log
Restaurant chain Noodlebox is showing how "fire makes all the difference" with an hour-long video of cold, dead wood.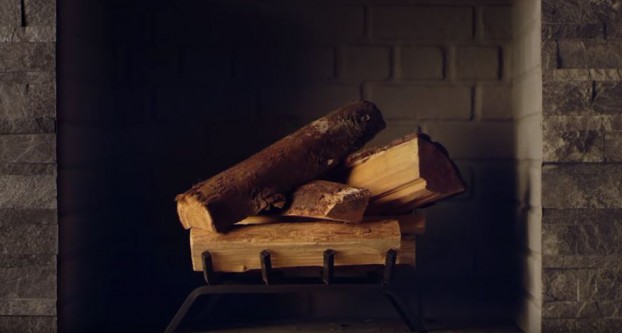 The Yule Log has become something of a holiday tradition for people living in apartments or homes without a real fireplace to cozy up to. The odd little "Christmas special" featuring a fireplace recording dates back to the '60s, but has kept with the times and can now be streamed on demand for up to ten hours at a time – bringing "warmth and comfort" to the masses.
Unless, of course, the logs never catch fire.
In a new holiday campaign for Victoria, B.C.-based Southeast Asian street food chain Noodlebox, the creative minds at Vancouver agency Here Be Monsters bring you "The Unlit Yule Log," an impressive 60-minute-long YouTube video featuring the Yule Log – except without all the fire, crackling and warmth. (You know, the good stuff.)
Stare at unlit logs long enough and it's hard to miss the point: fire makes all the difference.
In addition to the video, posts on Instagram and Facebook are rolling out through the end of December, with media planning led by DSA Media.
The holiday campaign was inspired by work for Noodlebox that landed earlier this year, all around the life-without-fire-is-lame narrative. In September, the brand unveiled two videos – one called "Firebreather" and another called "Yule Log." The latter attempted to tell the same story as the "Unlit Yule Log" but in 12 seconds. Where's the fun in that?
Additional assets included a posters including a finance department calendar (hot stuff, right?) and a Calgary Flames logo (minus the flames).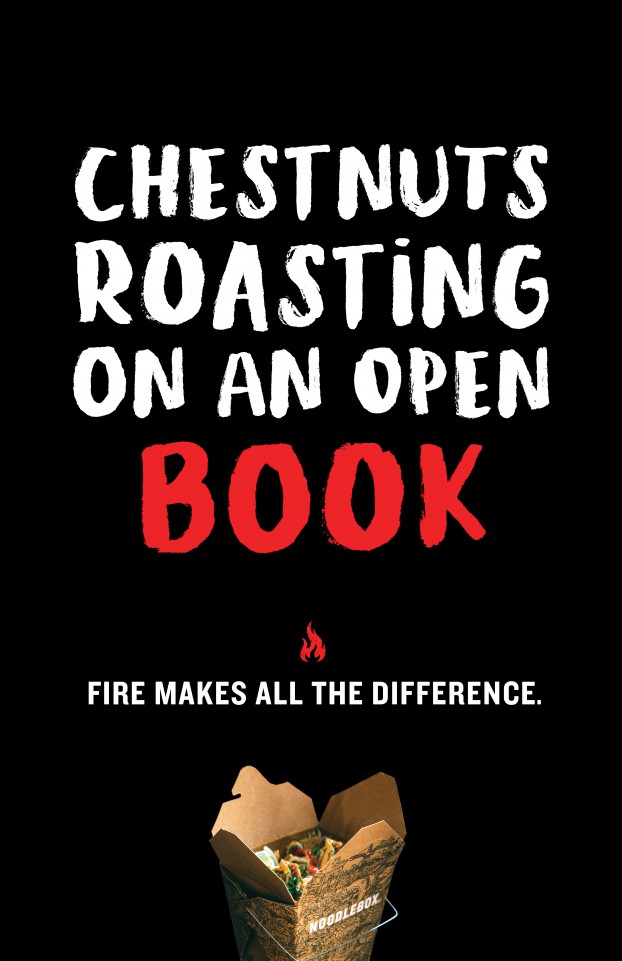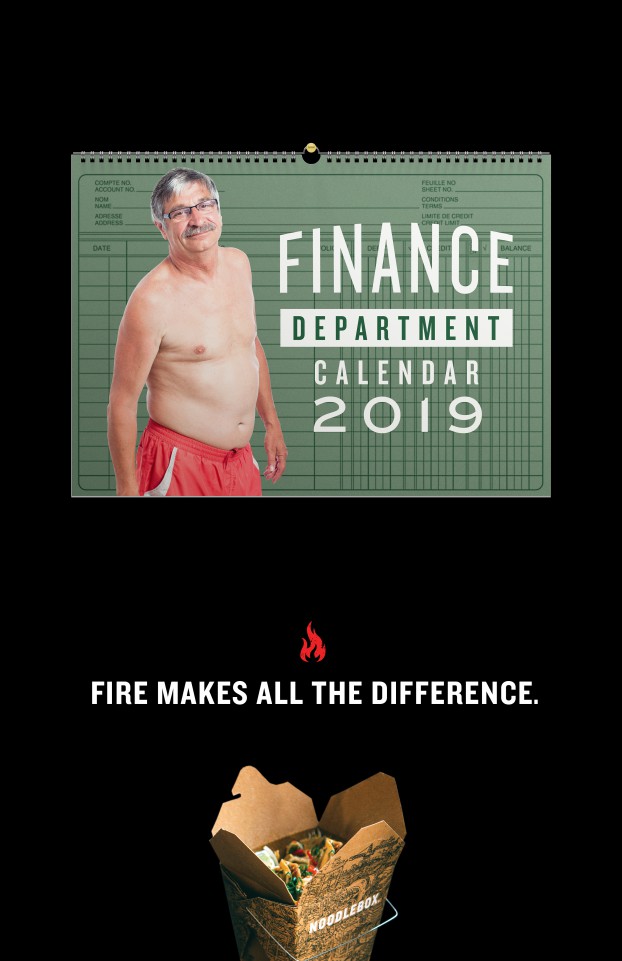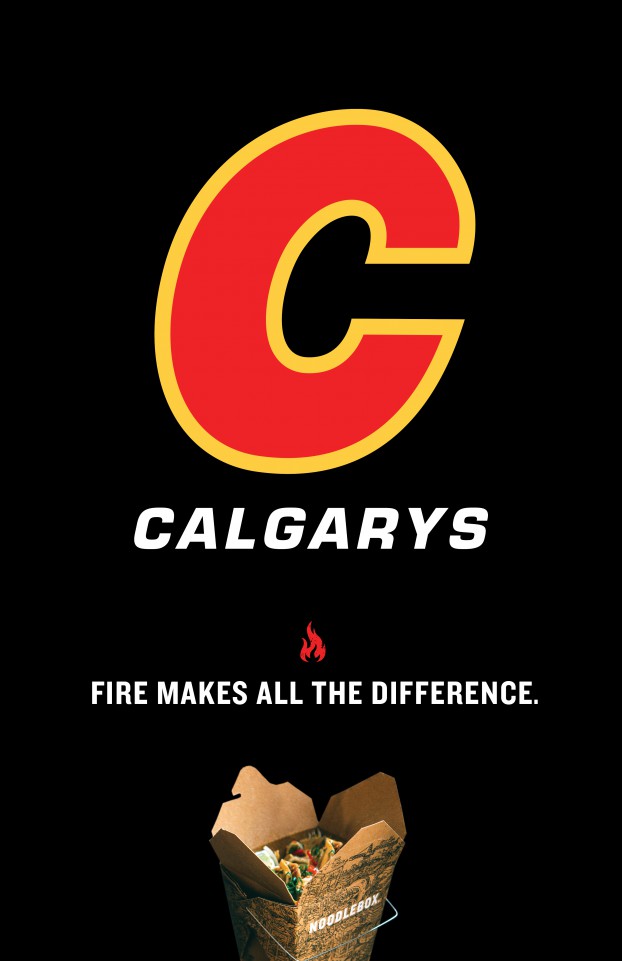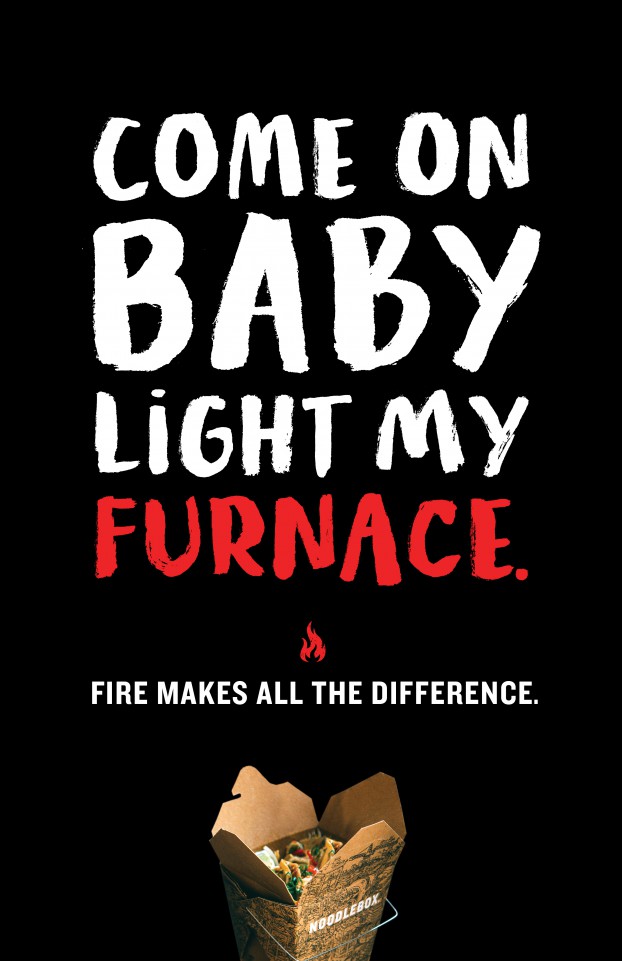 Credits
Client: Noodlebox Canada
Creative directors: Tony Hird, Matt Bielby
Writer: Matt Bielby
Art director: Tony Hird
Agency producer: Chris Raedcher
Client service director: Chris Raedcher
Production company: Hadron Films
Producer: Chris Wilkinson
Editors: Stephen Shevchuk
Directors: Miles Forster
Audio engineer: Ryan Marchant
VO: Sam Vincent