Sanders' Little Helper
KFC Canada's finger-lickin' good twist on Elf on the Shelf craze.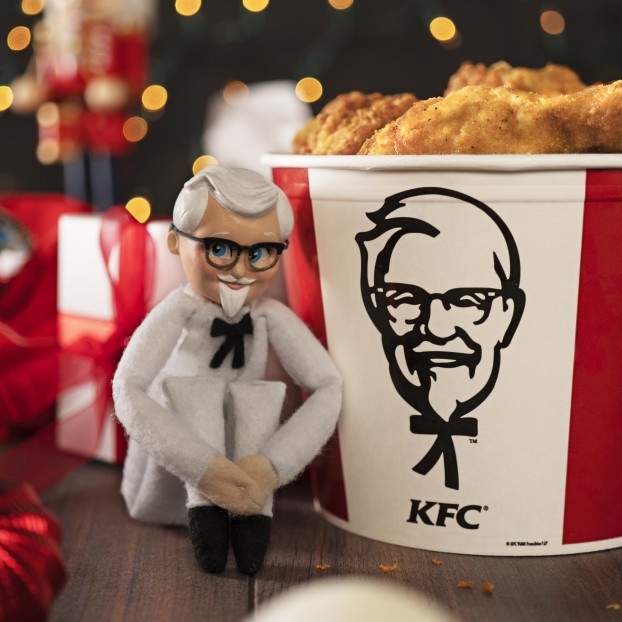 First there was Elf on the Shelf, then came The Mensch on a Bench, now comes Sanders' Little Helper.
KFC's late, great founder and pitchman, Colonel Sanders, has gotten a holiday makeover. The little felt Sanders doll, donning a snow-white suit and horn-rimmed glasses, has a distinctly hipster vibe.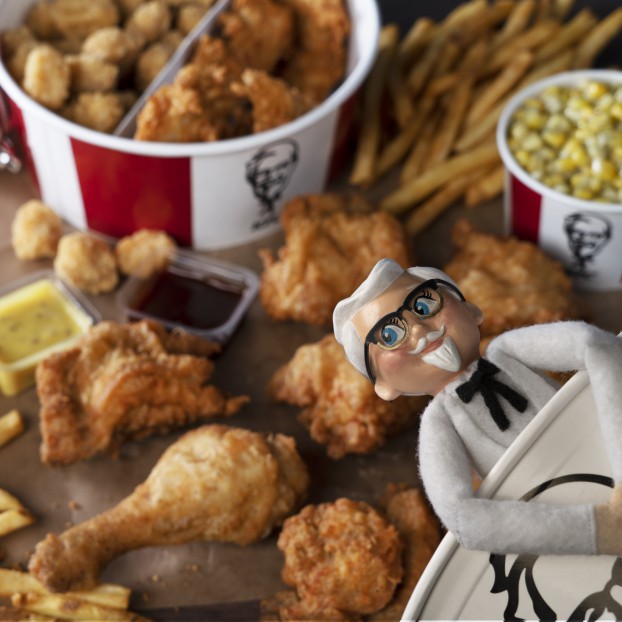 Like Santa Claus, he's keeping an eye on whether you're naughty or nice.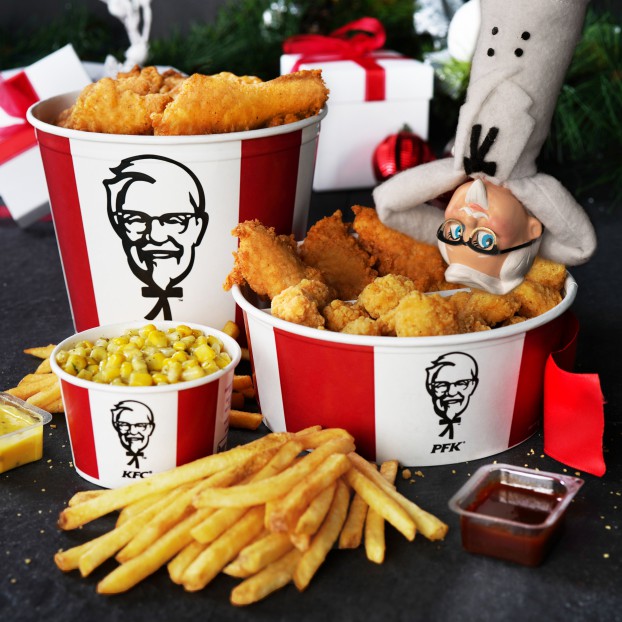 He can pop up (or, er, down) from anywhere.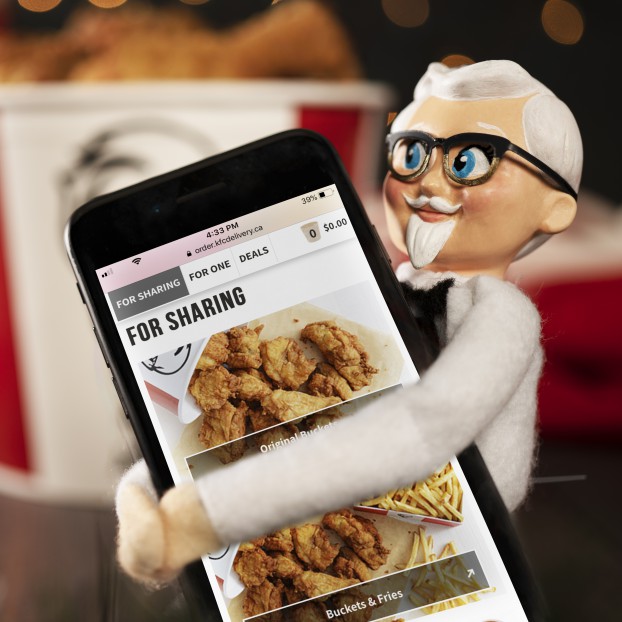 To stand out in the sea of holiday promotions, KFC Canada is giving away a limited number of the cute/slightly creepy dolls on Twitter, Facebook and Instagram. Canadians have to comment on the post via one of the QSR's social media channels for a chance to win a pint-sized Colonel and a $150 KFC gift card.
Credits
Client: KFC Canada
PR agency: Edelman
Media agency: Wavemaker
Creative agency: Grip Limited