KFC Canada asks: What's better than a onesie?
A twosie! #CoupleGoals?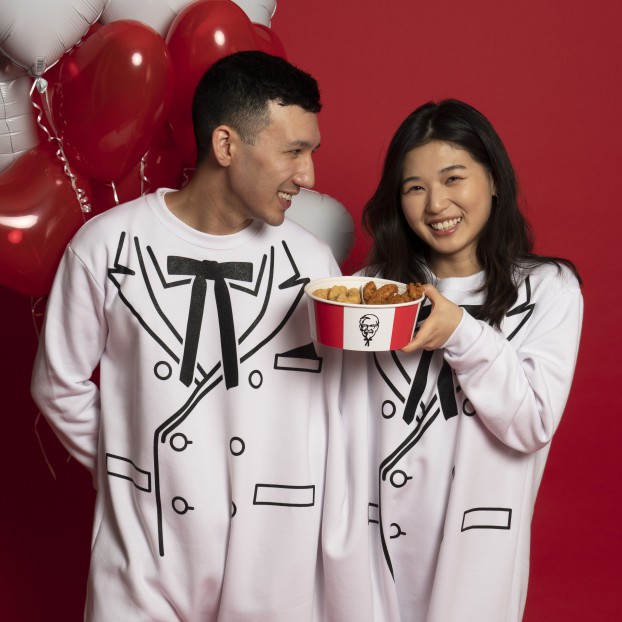 KFC Canada wants people to reach #CoupleGoals  with its limited edition twosie –that's a onesie but for, er, two.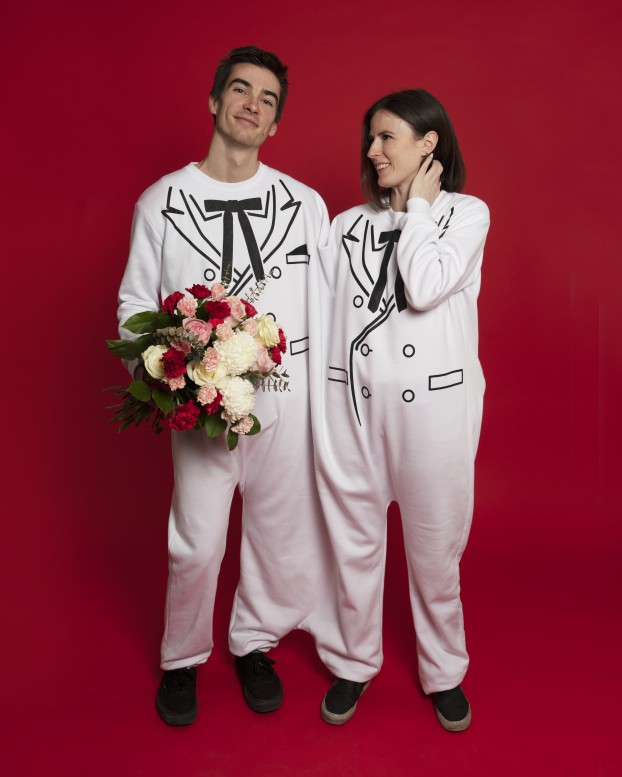 Now you, too (or two), can do everything from holding flowers as a twosome in a twosie. To…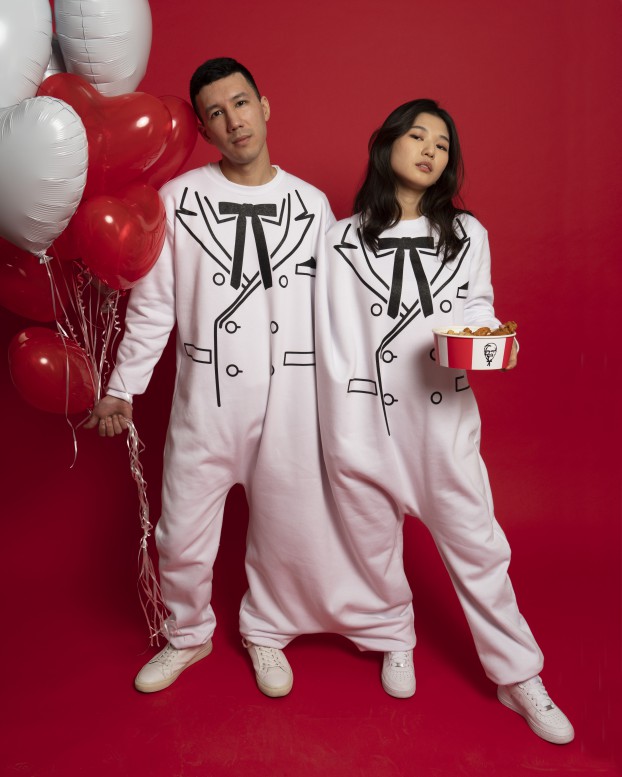 holding balloons and a bucket of finger-lickin' good chicken to…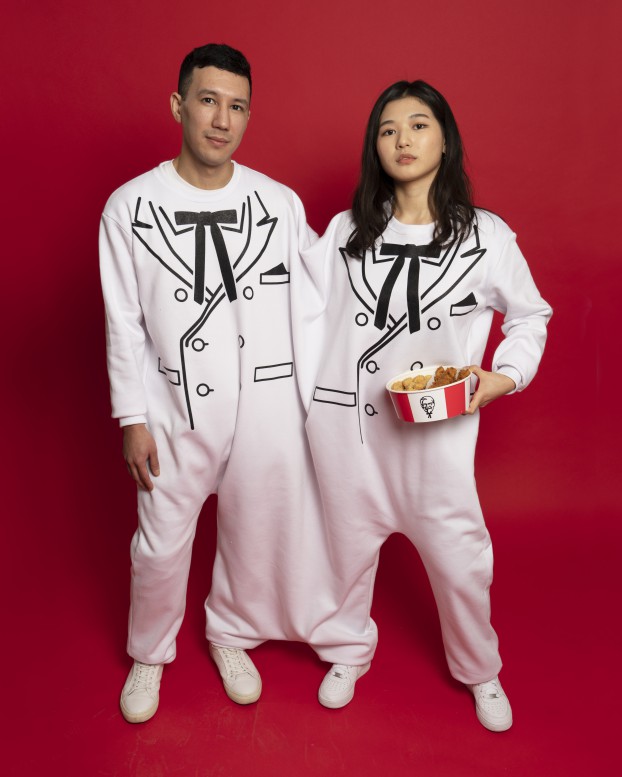 holding just a bucket of chicken! And who said romance is dead?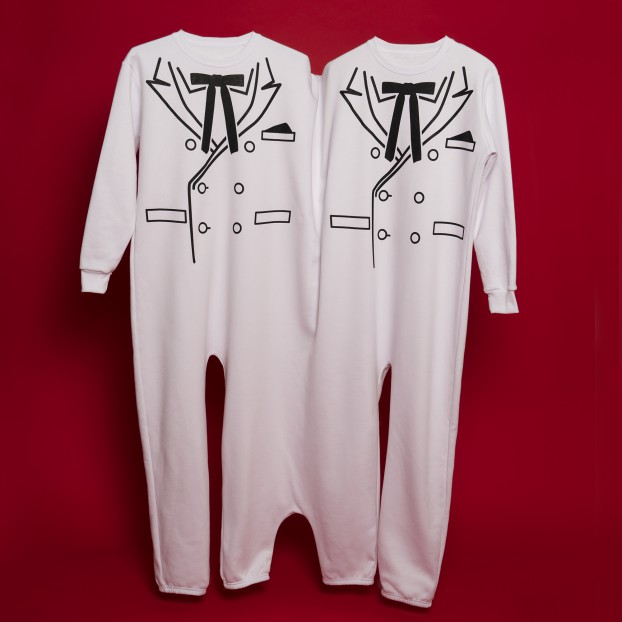 The $65 twosie is described by KFC as: "80% Cotton/20% Polyester Fleece. Made in Canada. One Size Fits Both. Impractical. Inconvenient. And oh so cute."
This is not the first time  KFC has pulled this move in the lead-up to Valentine's Day. But, hey, an old move from an old love is often enough to reignite the passion (for fried chicken), non?
Credits
Client: KFC Canada
Title: The Twosie
PR agency: Edelman
Creative agency: Grip Limited