Starbucks Canada perks up Insta-fans
The new Canada-only Black Sesame Tea Latte jolted Instagram users awake.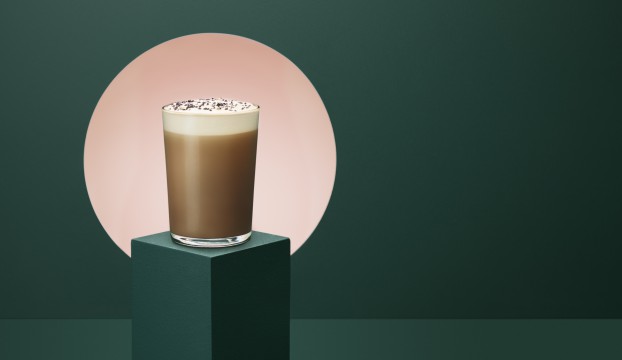 You can't know for sure which drink will become Insta-famous and which will bomb. Starbucks' new Black Sesame Tea Latte, only available in Canada, may not reach Unicorn Frappuccino levels of fandom online, but it snagged more than 5,000 likes in the first 24 hours of being posted on its Instagram page.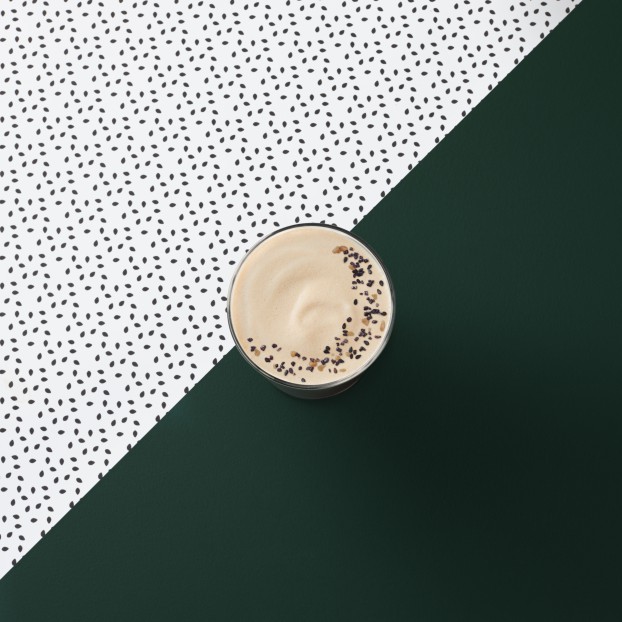 The hot beverage (inspired by trendy black sesame ice-cream and halva) looks like it was made to be photographed, then posted on Instagram by fans.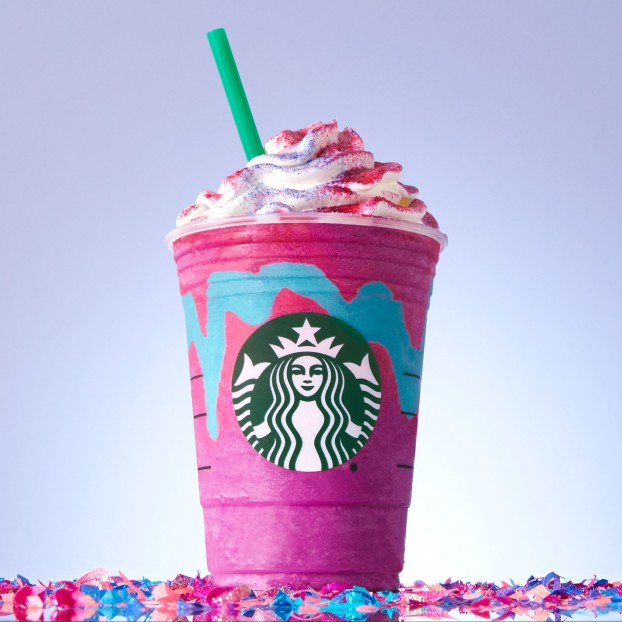 The latest gift handed down from the Starbucks Siren was an instant Internet hit, but the #DareToTea drink has a ways to go to catch up to the frapp that started it all. In comparison, a single post about the pink-hued drink now has more than 20,000 likes since being posted back in April 2017. Numbers like that are hard to beat – it's the unicorn of Instagram posts, if you will.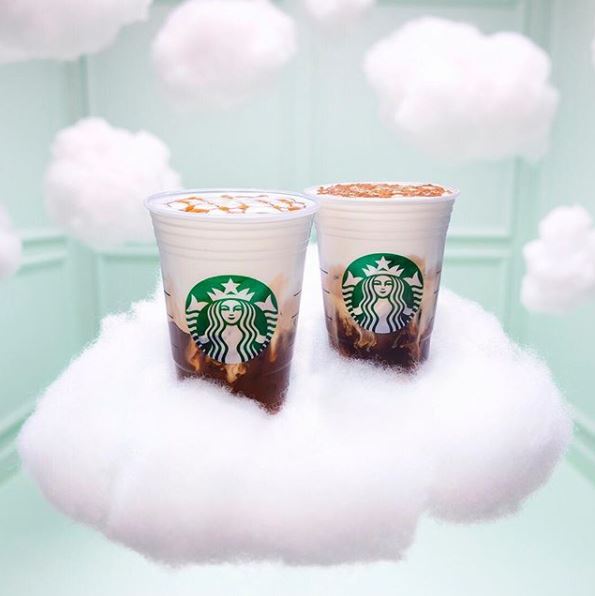 Since 2017, the global coffee chain has unleashed a series of Instagrammable drinks, from the #CloudMacchiato promoted by pop superstar Ariana Grande earlier this week to the #WitchsBrewFrappuccino last fall. The Grande-backed drink has already garnered grande likes (close to 14,000) since being posted on Starbucks' Canadian Insta feed. It goes to show that catching lightning in a bottle (or more appropriately in a Starbucks cup) is hard, but not impossible to do.