Starbucks Delivers coming to Canada
You can soon order your Frappuccino via Uber Eats.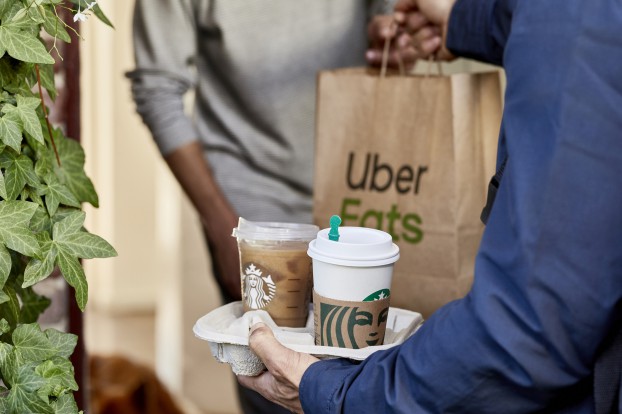 I feel like we, as a culture, have perhaps reached Peak Lazy?
If walking to pick up your Tie-Dye Frappuccino is just too much work you can soon have it delivered via Uber Eats? People. Please.
Clearly given that Starbucks Delivers already exists in the U.S., U.K., China, Japan, Hong Kong, India, Singapore, Indonesia, Vietnam, Brazil, Mexico, and Chile I am once again on the wrong side of history. Again!
I digress, Starbucks Canada has teamed up with Uber Eats to bring delivery to major cities here this summer, including Toronto, Vancouver and Calgary. "The global online food delivery market currently represents a $95 billion opportunity and is projected to grow by more than 11% annually through 2023," according to a Starbucks Coffee Co. press release, which notes it will test out delivery in more countries this year.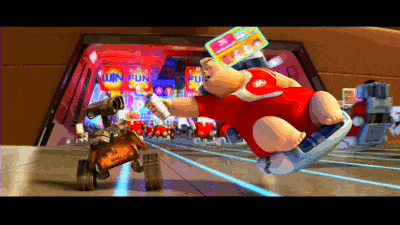 I fear at this rate we are all going to turn into those helpless humans from Wall-e , but you can't stand (or more likely sit whilst waiting for your food and drink to be delivered) in the way of "progress." The click-and-collect option at Starbucks is shockingly popular at the Toronto locations I frequent, so this is just taking it the next logical step by ensuring we all take as few steps as possible to get our sweet, sweet Frapps into our bellies.
Credits
Advertiser: Starbucks Canada; Uber Eats Canada