Articles Tagged 'collins'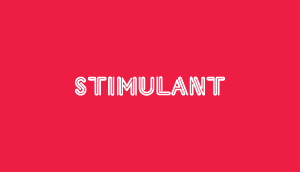 The medium is the message
GPS goes beyond that annoying voice in your car telling you to make a U-turn.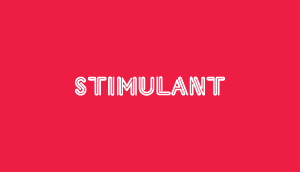 Artistic statistics
Get creative with information overload.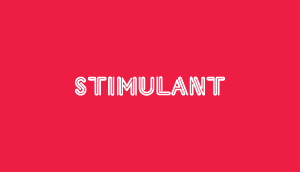 World wonders
This Dark Roasted Blend will make you jittery, in a good way.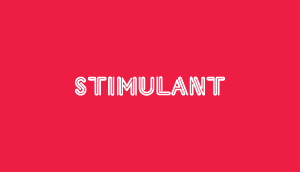 Think about it
So many ways to ponder, it boggles the mind.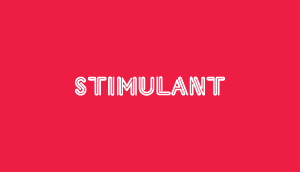 Mau manifesto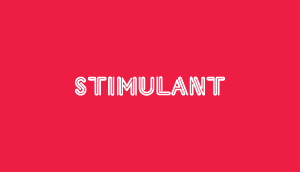 Banksy for dinner
Admit it, you're curious.