Articles Tagged 'Dan'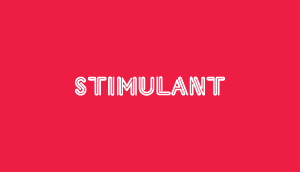 Golden Globes
This awards season, remember who took the acceptance speech cake.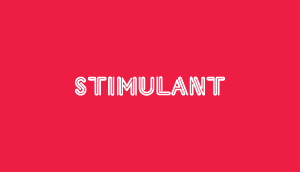 John Daker's song
Forever epitomizing the word 'fail.'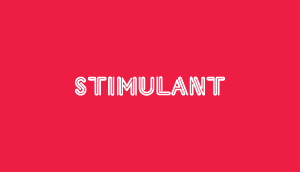 Fake names
For those who always wanted a secret identity.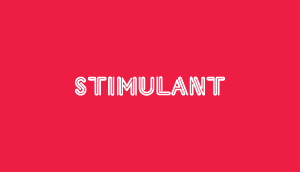 We Were Rich
How to blow lots of cash in creative ways.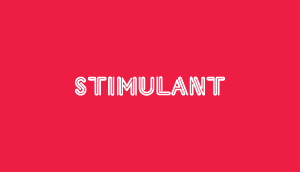 Ampersand
A tribute to fab food combos.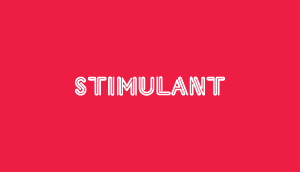 Savage drawings
There's something off about these adorable characters.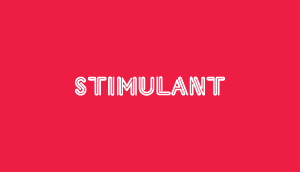 Partners in art
The couple that illustrates together stays together.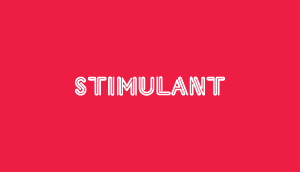 Snap!s coolest: 24Karrots
These 24Karrots are gold.