Articles Tagged 'Eric'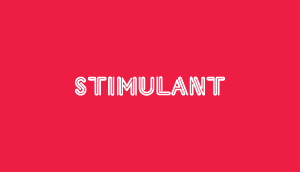 Coffee creativity
When a latte is more than just a latte.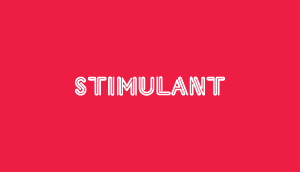 Art of the title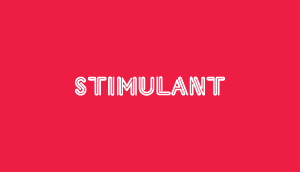 From a land down under
A brief history of Vegemite.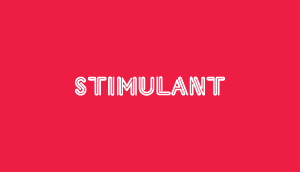 Going pro
This photog is living the dream.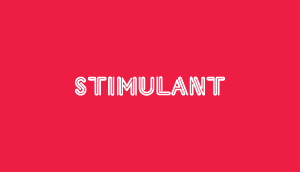 Eco porn
Get excited about Mother Nature.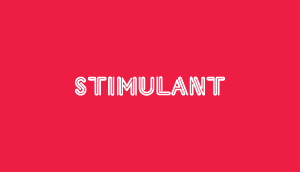 Wood footy
They've got all sorts of balls.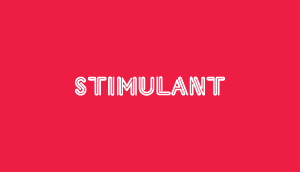 Wear yourself out
This guy loves himself so much, he went as himself for Halloween.