Articles Tagged 'flickr'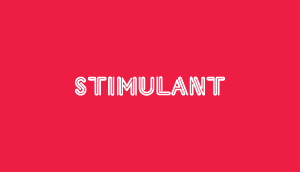 Groovy employees
Oh to have been an office worker in the 70s…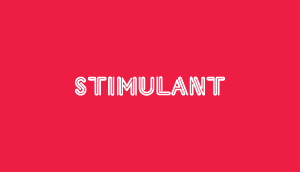 Golden retrievr
Here boy, fetch me a shape and colour match.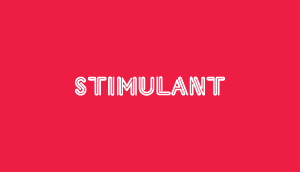 Cinema verite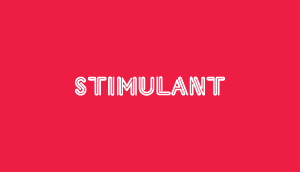 Just another day
Ordinary days except they're filming themselves.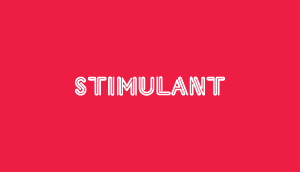 Ghost in the machine
One man's obsolete media is another man's art medium.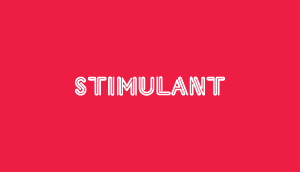 Mad Men Illustrated
Nobody says Happy Holidays (Mr. President?) like Joan Halloway.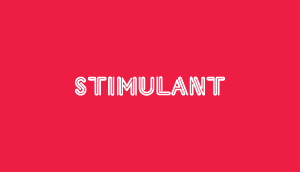 That's so your colour
Gimme some chartreuse and goldenrod, with a dash of cyan.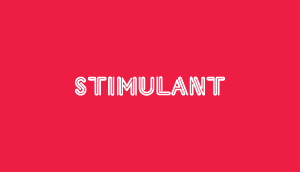 Dolla dolla bill scrawl
Turn old money into new art.