Articles Tagged 'illustrator'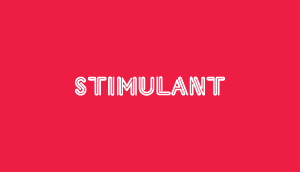 The mighty Walken
We can't all be Christopher Walken, or maybe we can.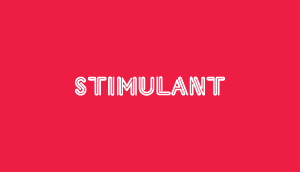 Love hurts
And other hopeful signs for humankind.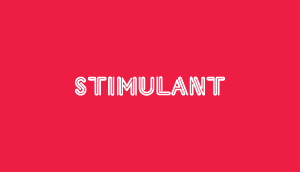 Live long and pixel
The dot-matrix portfolio of Siggi Eggertsson.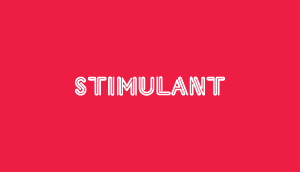 Dream detail
The beauty of the inner world, for all to see.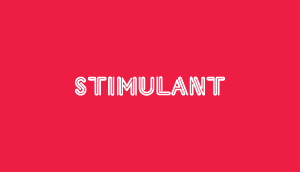 Pretty cities
Winner #1: Maria Boucher from DDB KidThink in Vancouver loves Ilyana Martinez.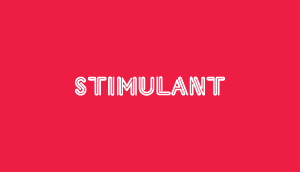 People and places
Montreal-based illustrator Annick Poirier puts people at the centre of her work.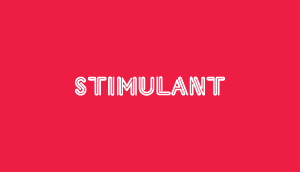 Girls gone wild
More than just a pretty face.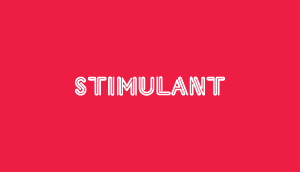 Addie's coolest: See Kyle Draw
Kyle draws comics, paints, freelances, and eats chipotle with glee.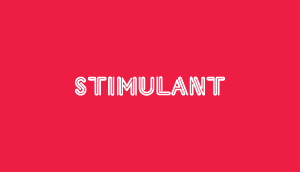 Fit to print
The apex of
matrushka chic.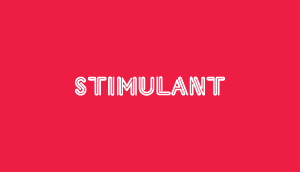 Hand-delivered letters
And now for something completely, stunningly, simply different.