Articles Tagged 'LA'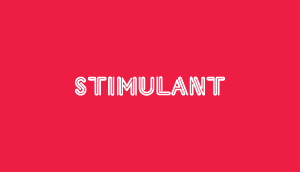 MUSICARTFEST
TBWACHIATLA sure knows how to appreciate its employees.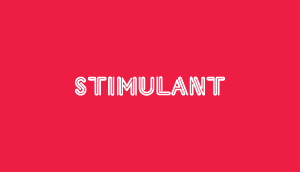 Getting a head
This guy sticks out in a crowd.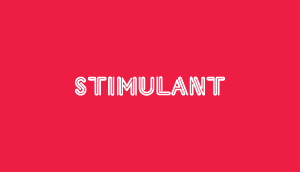 Knit the street
Taking street art to the knit purl level.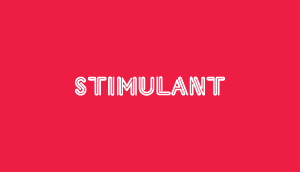 Happy happy joy joy
Something good to read, at last!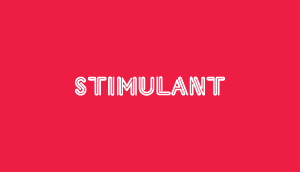 John St.'s coolest: Skull city
Let's hope it doesn't inspire Arnold to make a comeback.