Articles Tagged 'Murray'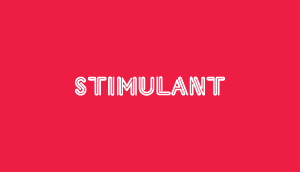 Urban tennis
Andy Murray has a talent with balls.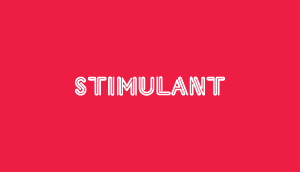 Gather 'round
Like moths to a flame, these are the days of our lives.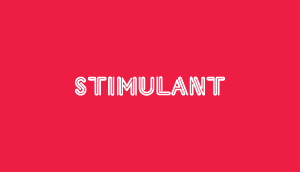 Say cheese
C'mon, you've got one with a spiral perm and hair-wings.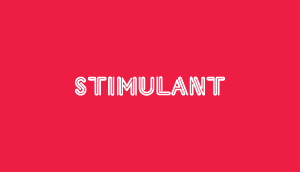 G is for Giraffe
Animal serifs in your soup.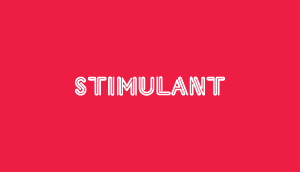 Art of the world
In this box is the biggest drawing in the world.