Articles Tagged 'neil'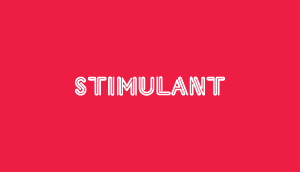 Film studies
This cinematographer solves the world's problems in his spare time.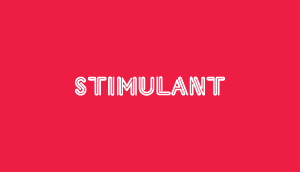 Green Soccer Journal
A publication worthy of a football star.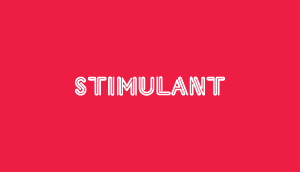 California cool
Mister Freedom is many things to many men.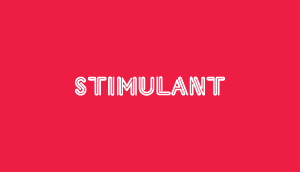 Skateistan
A documentary about living and skating in Kabul.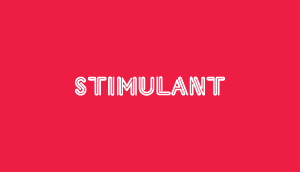 Hog photog
Showing how motorcycles were meant to be ridden.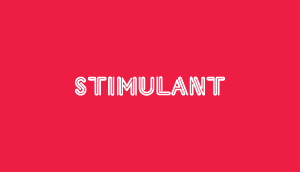 To the stars
Learnings from an astrophysicist.