Articles Tagged 'posters'
Movies reimagined
New films get the old-school poster treatment.
Dreaded client posters
Bad feedback gets the artistic treatment for charity.
Literal TV posters
What's in a name? Plenty.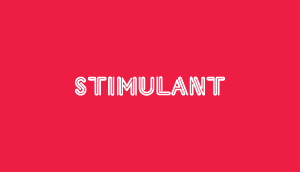 Mental posters
Your illness as artistic rendering.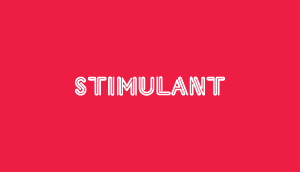 Lonely planets
These Star Wars designs are worth a second look.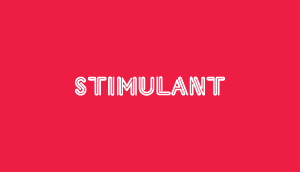 Polish perspective
See your favourite movies through a different lens.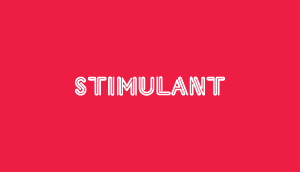 Speaking in tongues
Band posters to hang in your dorm room…or cubicle.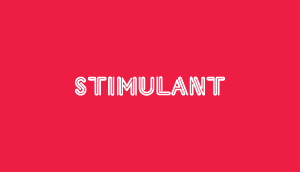 Steal this poster
In case you haven't already.